Judge grants further investigation into election-rigging scandal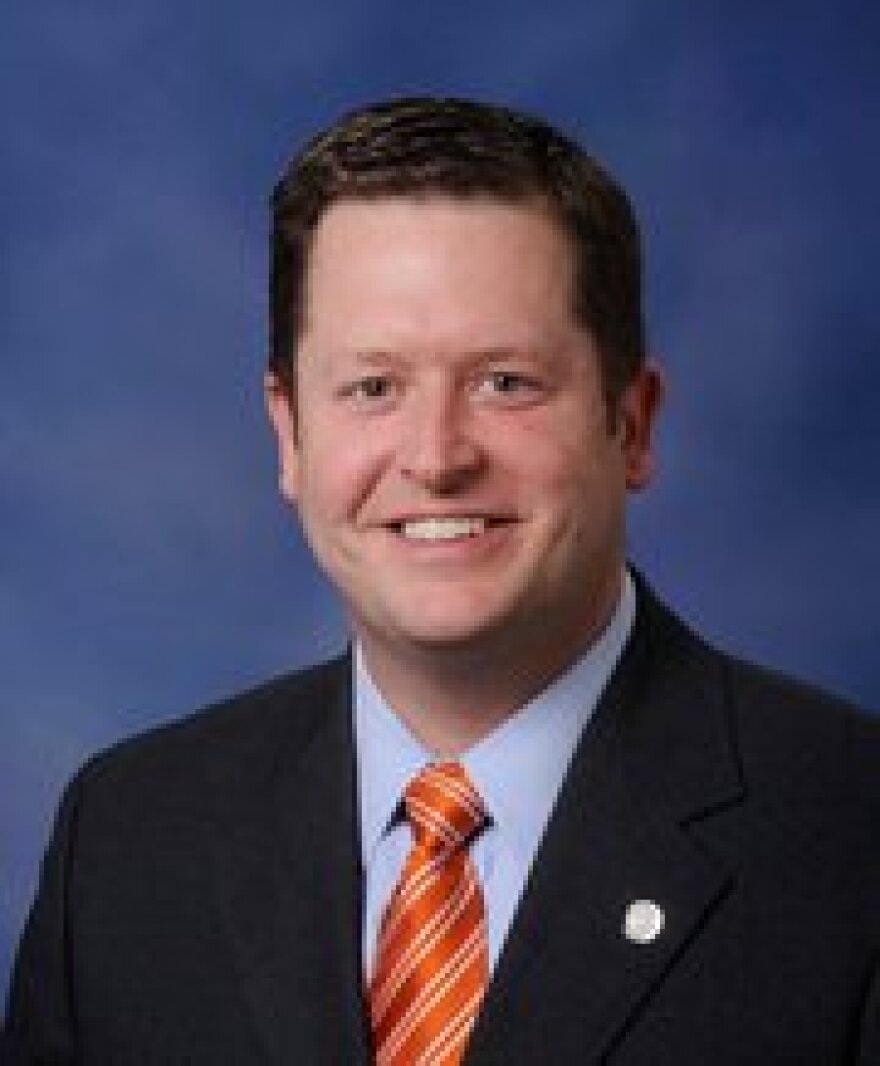 A one-judge grand jury has granted itself more time to investigate a party-switch and election-rigging scandal that includes state House Speaker Jase Bolger.
The investigation was supposed to wrap up this week. Almost everything about the grand jury's inquiry is secret.
In fact, the order extending the investigation was signed and filed 20 days before it was made public by the Ingham County Circuit Court.
Judge Rosemary Aquilina is looking into whether any laws were broken as House Speaker Jase Bolger and state Representative Roy Schmidt plotted Schmidt's jump to the Republican Party last year and also to avoid any serious opposition when he ran for re-election.
A Kent County investigation found the episode was unethical, but not illegal. This inquiry was requested by state Democratic Party leaders.
The extension allows the grand jury to continue to call witnesses and subpoena records through August 22nd.