On this page you'll find all of our stories on the city of Detroit.Suggest a story here and follow our podcast here.
In this morning's news: Kilpatrick guilty, the fate of an emergency financial manager for Detroit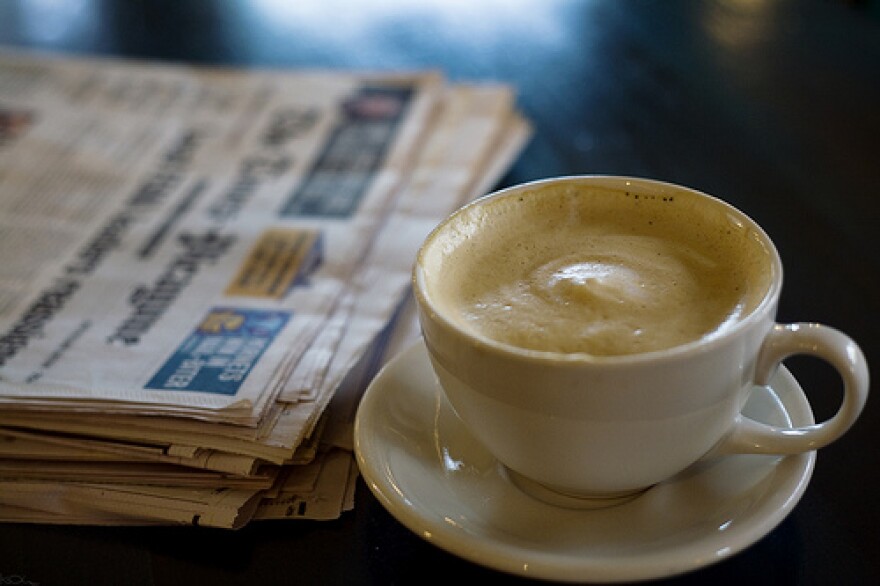 Kilpatrick found guilty on public corruption case
"Former Detroit mayor Kwame Kilpatrick and his longtime friend Bobby Ferguson are in prison. The two men were taken into custody after a federal jury found them guilty on multiple charges in a major federal corruption trial," Sarah Cwiek reports.
Lawyer who represented Chrysler in bankruptcy might be Detroit's EFM
Kevin Orr, a Washington D.C. lawyer who represented Chrysler in it's 2009 bankruptcy might be Governor Rick Snyder's choice to be Detroit's emergency financial manager. That's if Snyder moves forward with an emergency financial manager for the city. As the Detroit News reports,
"A high-level source with knowledge of the decision confirmed late yesterday that Orr is the choice. He's the only name to emerge who hasn't denied interest since Snyder declared the city in a financial emergency March 1."
Detroit City Council to argue against an EFM in a hearing today
"Michigan officials are set to hear an appeal from Detroit council members who dispute the state's declaration that the city has no plan to fix its fiscal crisis. Chief Deputy Treasurer Mary MacDowell will attend today's hearing in Lansing and report back to Governor Rick Snyder. Detroit has a budget deficit of $327 million," the Associated Press reports.