On this page you'll find all of our stories on the city of Detroit.Suggest a story here and follow our podcast here.
In this morning's news: Detroit City Council appeal, sex offender registry, drug tests for welfare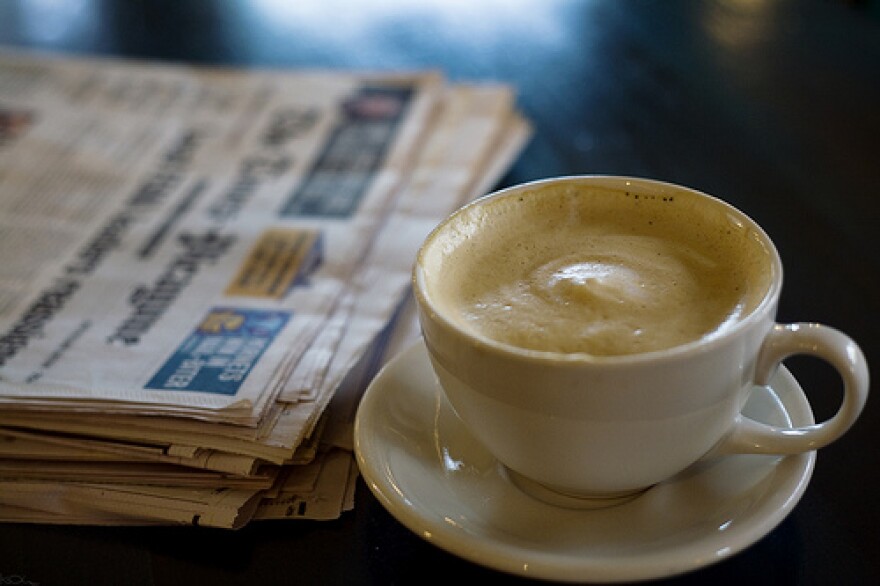 Detroit Mayor Bing says appeal unlikely to halt an EM
"Detroit Mayor Dave Bing says the City Council's appeal of Gov. Rick Snyder's determination that there's no plan to solve Detroit's financial emergency is unlikely to halt an emergency manager's appointment. Bing says he endorses the council's assertions that a viable restructuring plan is in place, and he released a progress report on the plan Tuesday," the Associated Press reports.
Governor Snyder signs bill to add more people to sex offender registry
"More people will be added to Michigan's public sex offender registry under a bill signed by Gov. Rick Snyder. The bill signed Tuesday will require people convicted of a single Tier I offense for some crimes involving minors to be placed on the online registry. Offenses that qualify include possessing child pornography and surveillance of a minor," the Associated Press reports.
Bill would require welfare recipients to pass drug tests
"Michigan lawmakers are planning to consider a bill that would require welfare applicants and recipients to pass drug tests. [The] legislation being considered . . . would establish a program of suspicion-based substance abuse screening and testing for Family Independence Program applicants and recipients who are at least 18 years old," the Associated Press reports.