On this page you'll find all of our stories on the city of Detroit.Suggest a story here and follow our podcast here.
In this morning's news: Detroit EM announcement, human trafficking, Odawa same-sex marriage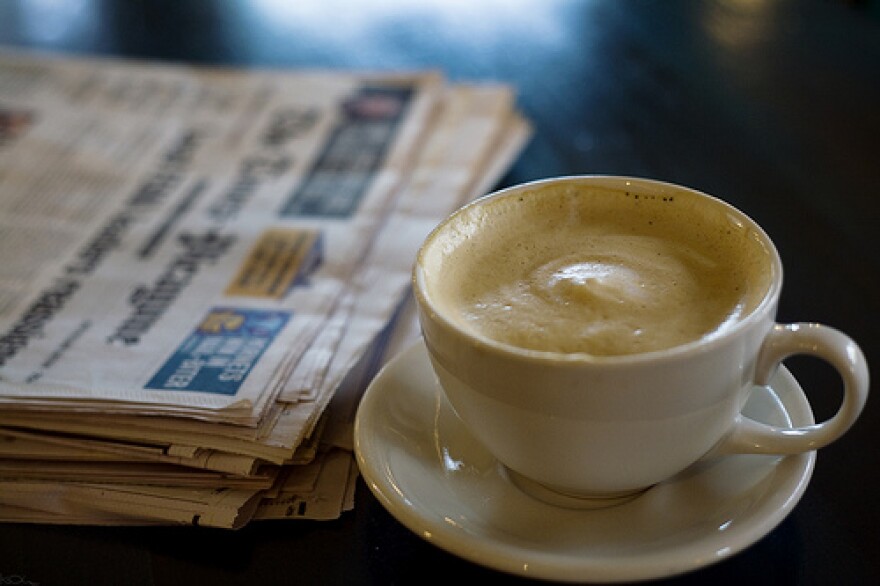 Governor Snyder expected to appoint an EM for Detroit today
Governor Rick Snyder is expected to announce his pick for Detroit's emergency manager today. As the Detroit Free Press reports,
"Snyder is widely expected to name high-powered Washington, D.C., lawyer Kevyn Orr, 54, who worked in a number of federal government roles and had a hand in Chrysler's bankruptcy turnaround."
Commission will study human trafficking
"A commission will spend six months studying the problem of human trafficking and child prostitution in Michigan. The task force will then deliver a set of recommendations on new laws and ways to connect victims of human trafficking with help. Michigan Attorney General Bill Schuette convened the task force," Rick Pluta reports.
Odawa tribe to allow same-sex marriage
"The chairman of a northern Michigan Indian tribe says he'll sign a same-sex marriage bill Friday, then preside at the wedding of two men. The legislative body of the Little Traverse Bay Bands of Odawa Indians voted 5-4 on March 3 to amend the Harbor Springs-based tribe's laws to allow same-sex marriages," the Associated Press reports.