In this morning's news: Democrats' budget, Detroit restructuring, Royal Oak explosion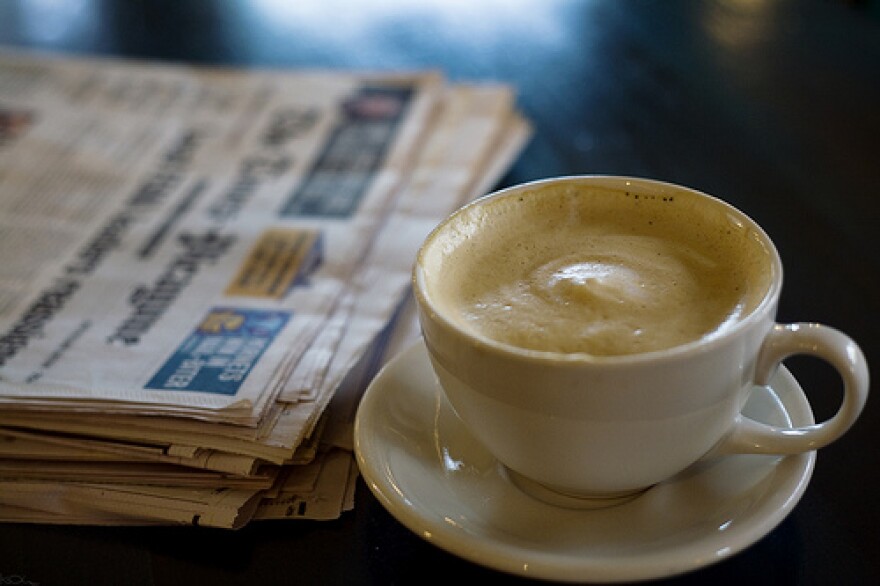 Democrats announce budget priorities
State House Democrats announced a new set of priorities for the state budget yesterday.
"The Democrats' plan calls for $1.5 billion in new spending on education, tax cuts for middle-class residents and seniors, and small business investments. They say they would pay for that partly by eliminating government waste and cutting corporate tax breaks," Jake Neher reports.
Consultants recommend changes to Detroit city departments
A restructuring firm hired by the city of Detroit has presented two proposals to re-shape city departments to a city-state advisory board.
"One proposal would downsize the City Council, and make its members part-time. The other suggests ways to consolidate the Police Department," Michigan Radio's Sarah Cwiek reports.
Safety violations at fault for natural gas explosion in Royal Oak
In a letter to state regulators, Consumers Energy said utility workers failed to follow company protocols in the lead-up to a deadly natural gas explosion in Royal Oak earlier this year.
"The utility says workers didn't follow procedures as they replaced a gas main near the house, and then left the area after smelling gas," reports Michigan Radio's Tracy Samilton.