In this morning's news: wolf hunt, Jones Day contract, new transit authority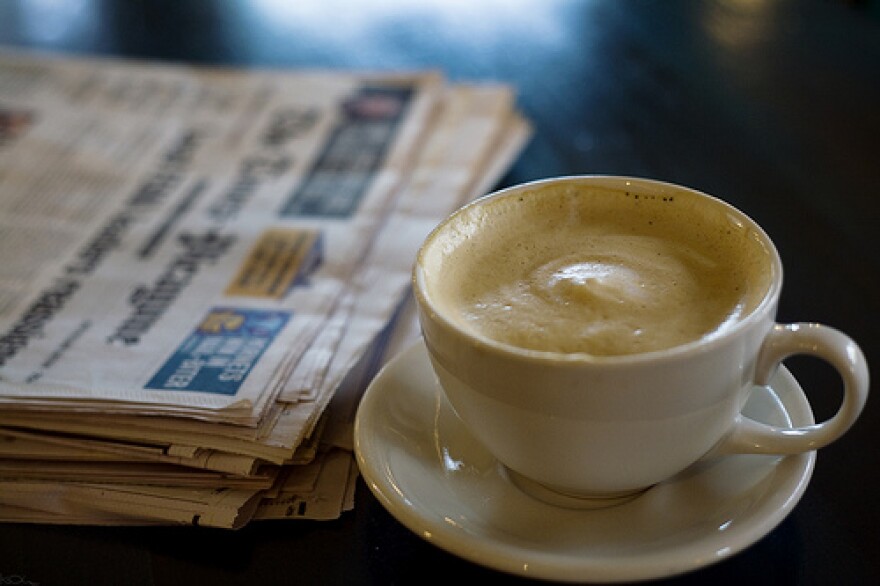 Wildlife officials recommend wolf hunt for Upper Peninsula
State wildlife officials are recommending today that a hunt on the formerly endangered gray wolf be allowed to take place this fall.
"The Michigan Natural Resources Commission will receive a recommendation to kill 47 wolves as part of a hunt focused in three parts of the Upper Peninsula," Michigan Radio's Steve Carmody reports.

Detroit City Council reviewing Jones Day contract
The Detroit City Council is reviewing a contract with Jones Day, emergency manager Kevyn Orr's former law firm.
"The Jones Day firm is already working with the city on some long-term restructuring. Some Council members suggest there are conflicts of interest because Jones Day also represents several Detroit creditors," according to Michigan Radio's Sarah Cwiek.
New Regional Transit Authority meets for first time
Transit advocates celebrated the first meeting of metro Detroit's Regional Transit Authority, which will coordinate the region's transit agencies.
"Advocates want the board to develop a master transit plan, and push a region-wide vote to fund transit operations," Sarah Cwiek reports.