In this morning's news: International bridge to be approved, McCotter sues, wolf hunt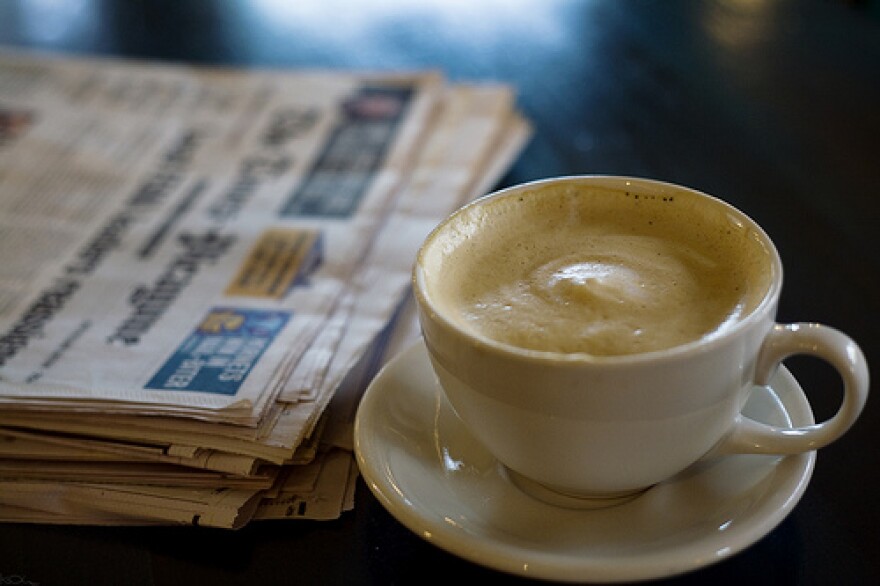 International bridge crossing to be announced today
"Governor Rick Snyder is expected to announce this afternoon that the federal government has approved a deal to build a new international bridge between Detroit and Windsor-Ontario," Rick Pluta reports.

McCotter sues staffers for forged nomination peitions
"Ex-Michigan Congressman Thaddeus McCotter has sued a former top aide and an ex-intern, saying they deliberately submitted forged nominating petitions in his name to keep him from seeking re-election. Elections officials discovered bogus signatures on the Livonia Republican's petitions, keeping him off the 2012 primary ballot. McCotter quit Congress in July," the Associated Press reports.
Legislation could approve wolf hunting with no room for a referendum
"The state Senate could vote as soon as next week on legislation that could throw a wrench in an effort to ban wolf-hunting. The legislation would allow hunting of 39 species – including wolves. And it would be immune to a referendum," Rick Pluta reports.