New state offer gets skeptical reception from Detroit City Council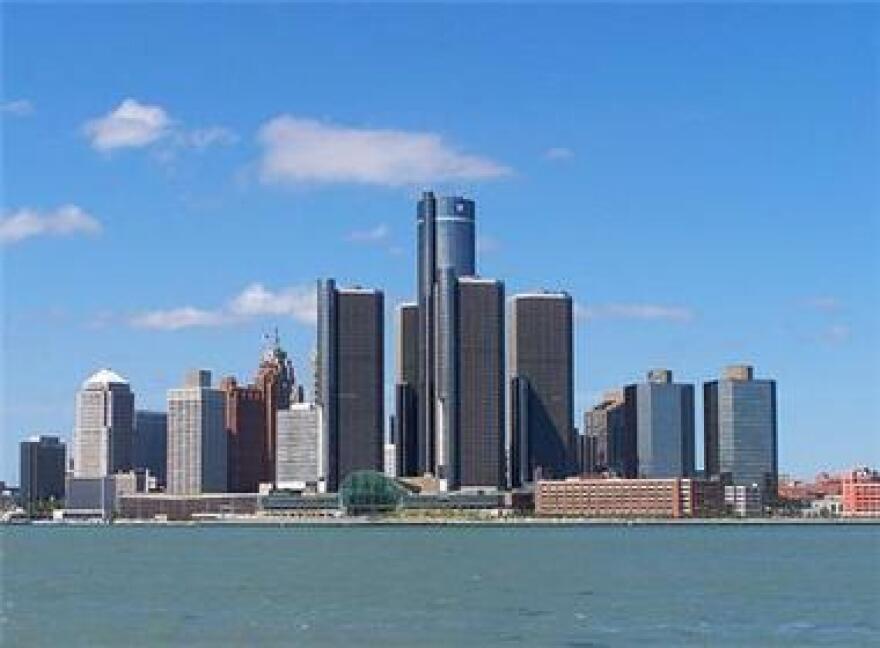 The Detroit City Council vetted a proposed state deal to fend off insolvency on Thursday.
The deal is formally called a "financial stability agreement."
But it's clearly a legally enforceable consent agreement under Michigan's emergency manager law, Public Act 4.
The city and state have been trying to negotiate a deal for two weeks now. But after Thursday's meeting, it's clear the two sides are still a long way apart.
The city wants the state to sign agree to a major restructuring, overseen by a nine-member financial advisory board, and to create other appointed positions to run the city.
The deal would also release the city from its duty to collectively bargain with employee unions.
But the state still isn't offering Detroit any cash.
That didn't sit well with Council members, including Saunteel Jenkins, who called it a "dealbreaker."
"If you want to come in and you want us to give up some of powers--and you're saying the reason is so you won't have a financial crisis--where's the finances?" Jenkins asked.
Council member JoAnn Watson says the state is just trying to rush Detroit into a deal—before a voter referendum effort forces the state to suspend Public Act 4.
"How awful it would be for the city to sign something this week, and to have Public Act four repealed next week, but the signed agreement still stands?" Watson said. "Because we were not smart enough to stand up for our city, and demand the constitution be upheld?"
Others, including Detroit State Senator Bert Johnson, echoed Watson's position. He assured City Council members there's no way the state will let Detroit have payless pay days or default on a bond payment, because the state would be on the hook for that money.
"I'm telling you, the state will pony up the money," Johnson said. "But you have to call their bluff."
The Council is expected to take up the issue again on Monday.
The city and the state have until April 5th to reach some kind of deal, or Governor Snyder could choose to appoint an emergency manager.