Debbie Dingell decides against 2014 US Senate run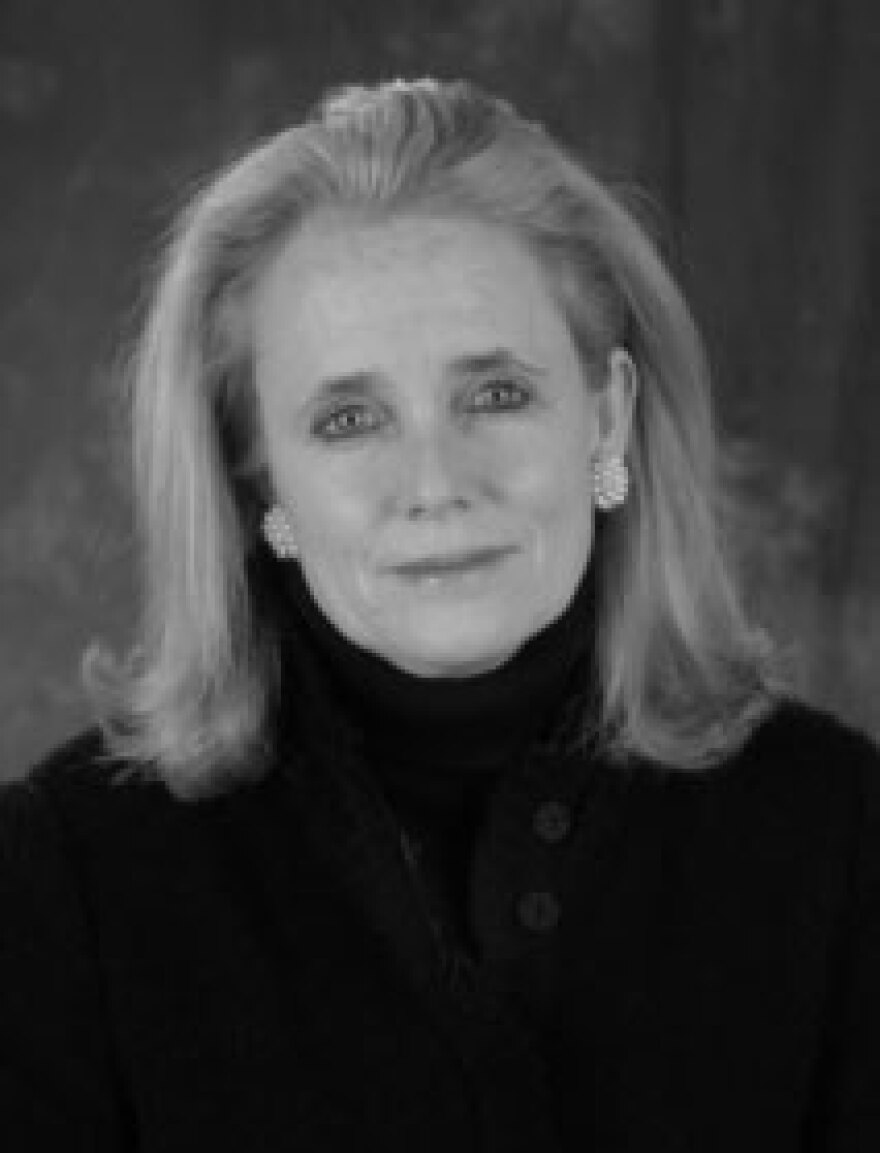 Democratic national committeewoman Debbie Dingell says she has decided not to run for the U.S. Senate seat that opened up with Carl Levin's impending retirement.
The wife of longtime U.S. Rep. John Dingell had been mentioned as a possible Democratic candidate along with U.S. Rep. Gary Peters of Oakland County's Bloomfield Township and others.
In a statement released Saturday, Dingell said "there may be a time when elective office is the right choice" for her, "but this was not it."
Potential Republican candidates include U.S. Reps. Mike Rogers and Justin Amash, former Secretary of State Terri Lynn Land and ex-state party chairman Saul Anuzis.
Levin announced last month that he won't seek re-election in 2014. The Senate Armed Services Committee chairman first was elected to the Senate in 1978.