In this morning's headlines: Flooding, welfare targeted bills, Lansing marathon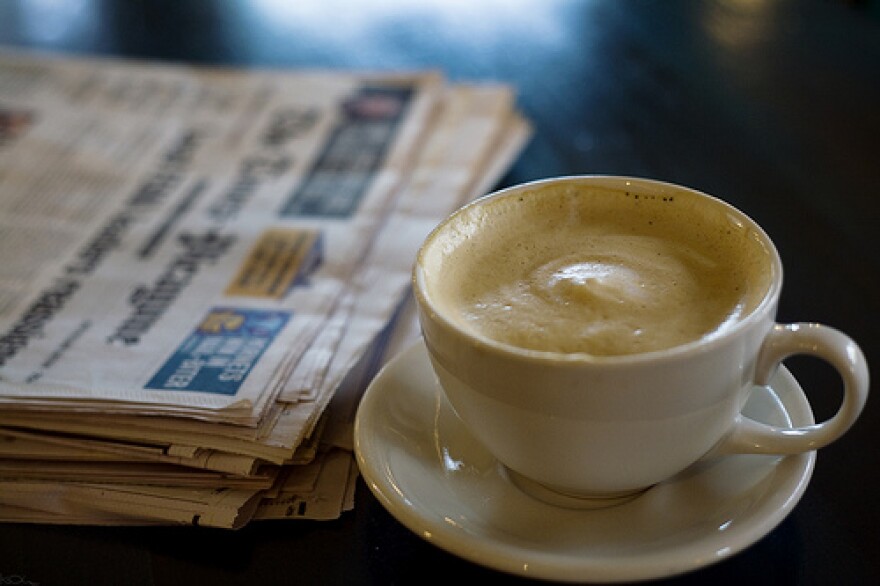 Grand River crests in Grand Rapids, thousands evacuated from flooding
The Grand River has crested in Grand Rapids. As Lindsey Smith reports,
"Grand Rapids remains under a state of emergency because of significant damage to a number of buildings in the downtown area [from the flooding]. It's estimated around 1,000 residents in mid and west Michigan have been evacuated from their homes."
Bills that target welfare recipients being considered in the state House
"Low-income Michigan families would have to take drug tests and make sure their children don't miss too much school to qualify for some welfare benefits, under legislation in the state House," the Associated Press reports.
Flooding, Boston bombings and freezing temperatures didn't stop Lansing marathon
"Sub-freezing temperatures, tight security and a course rerouted to avoid a flooded section of the Lansing River Trail all failed to stop the Lansing Marathon. Lansing's temperature stood at 28 degrees at the race's 8 a.m. start yesterday as participants honored the victims of last Monday's Boston Marathon bombing," the Associated Press reports.