In this morning's news: education work groups, floods receding, trust fund off-limits for dredging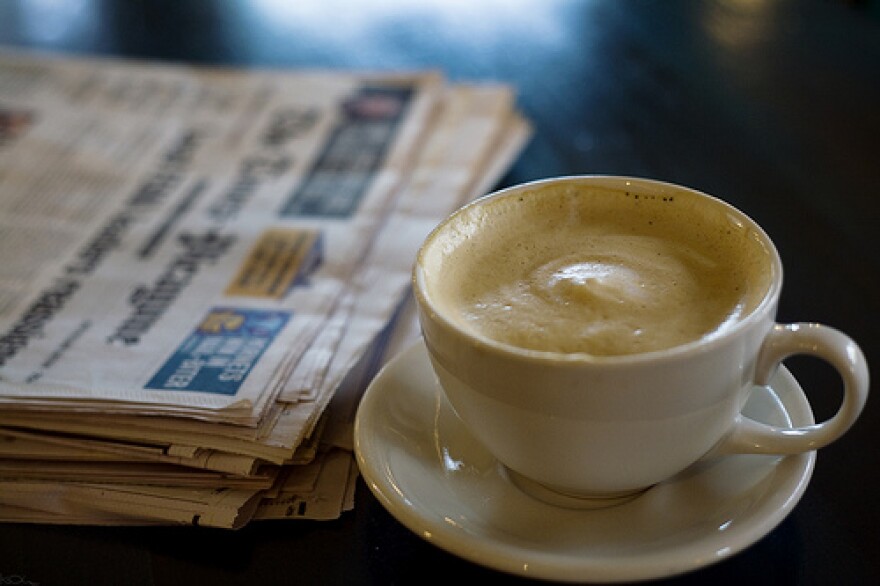 Mike Flanagan announces public work group on education
Mike Flanagan, the state's superintendent, announced the formation of his own public education work group at Governor Snyder's education summit in East Lansing yesterday. His announcement comes days after a Detroit News report uncovered a secret work group that included top aides to Governor Snyder and private sector representatives. Flanagan says the secret group should be disbanded.
Flooding in Grand Rapids is receding
After the worst flood on record, Grand Rapids city officials are relieved that the Grand River is finally receding.
"There's rain in forecast for Tuesday so conditions could change. But the National Weather Service predicts the river will go down as much as a foot per day until it gets back to normal levels on Thursday," Michigan Radio's Lindsey Smith reports.
Schuette says trust fund money off-limits for dredging
"Michigan Attorney General Bill Schuette says a trust fund for land purchases and improvements can't be used for harbor dredging. Schuette's opinion released Monday found that dredging is upkeep and can't be paid for with Natural Resources Trust Fund money...The Republican's opinion is considered binding unless reversed by the courts," the Associated Press reports.