In this morning's news: right-to-work penalties dropped, immigration reform bills, Michigan budget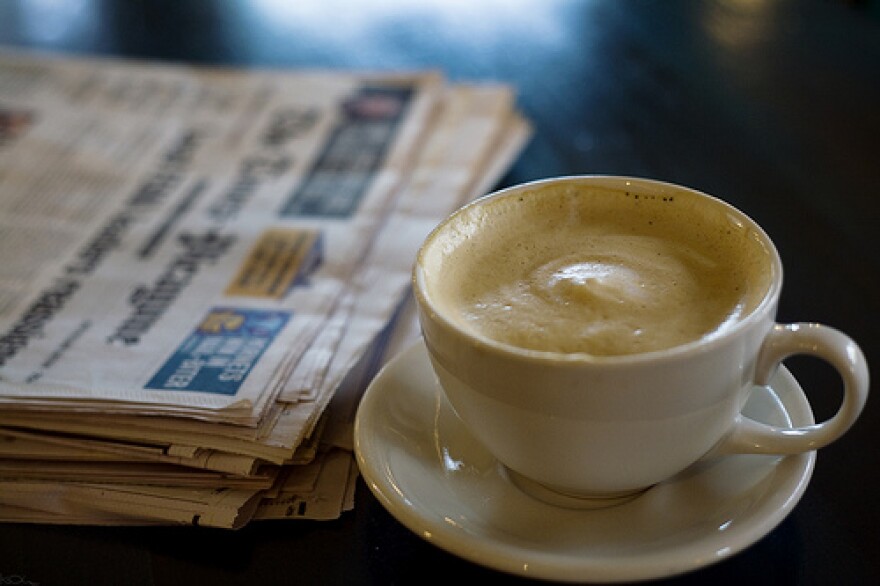 House Republicans won't push right-to-work penalties

"State House Republicans have given up on efforts to punish school districts and other public employers that agreed to labor contracts that delayed the effects of Michigan's right-to-work law. The House GOP majority allowed budget bills to move forward without threatened reductions in state payments," Rick Pluta reports.
Democrats introduce legislation for immigration reform
"Yesterday, state House Democrats introduced a package of bills they say would make Michigan a more immigrant-friendly state. Among other things, the legislation would provide in-state college tuition for some undocumented students and create an office to coordinate services and resources for immigrants," according to Jake Neher.
Lawmakers move forward in passing state budget
"The Republican-controlled House today is planning to approve its entire spending plan for state government along with schools and colleges. The GOP-led Senate is expected to OK about half of its budget plant, and follow with the rest later. The moves will set the stage for negotiations in May with a goal of finishing up by June," the Associated Press reports.