In this morning's news: decriminalizing marijuana, truancy and welfare, skunkworks project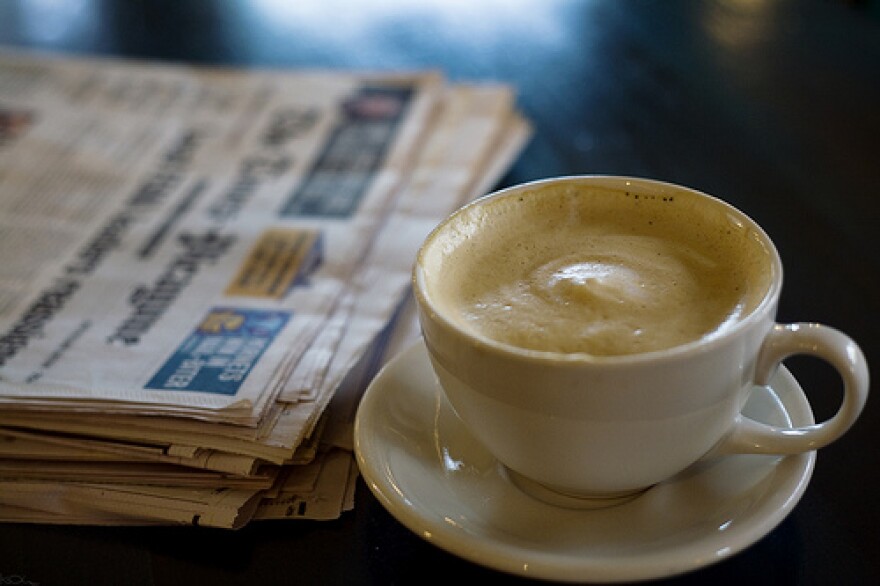 Bill to decriminalize marijuana introduced in state Legislature
State Representative Jeff Irwin (D-Ann Arbor) has introduced a bill in the state Legislature that would make possession of one ounce or less of marijuana a civil infraction rather than a misdemeanor.
"Irwin says state and local governments spend about 326-million dollars per year enforcing current marijuana laws. Republican Representative Mike Shirkey is a co-sponsor of the bill, and Irwin says it has bi-partisan support," according to Michigan Radio's Joseph Lichterman.
Legislation to tie welfare benefits to school attendance approved by House
A bill that would take away the welfare benefits from parents whose children miss too much school is on its way to the floor of the state House. The bill would take an existing Michigan Department of Health and Human Services policy and make it state law. Republican Representative Al Pscholka law says it is an effective way to keep kids in school, but opponents argue the bill doesn't provide enough safeguards to ensure low-income families are treated fairly.
State superintendent Mike Flanagan to take over secret education work group
"Governor Rick Snyder has asked the state's education chief to take over a controversial project that's looking for ways to reduce school costs. The new project will be narrower in scope than one handled by a controversial group that met in secret and included members of the governor's administration. Snyder says he wants the new group to consider ways to use technology to reduce school costs," Rick Pluta reports.