In this morning's headlines: wolf hunt, EAA borrows millions from DPS, unemployment down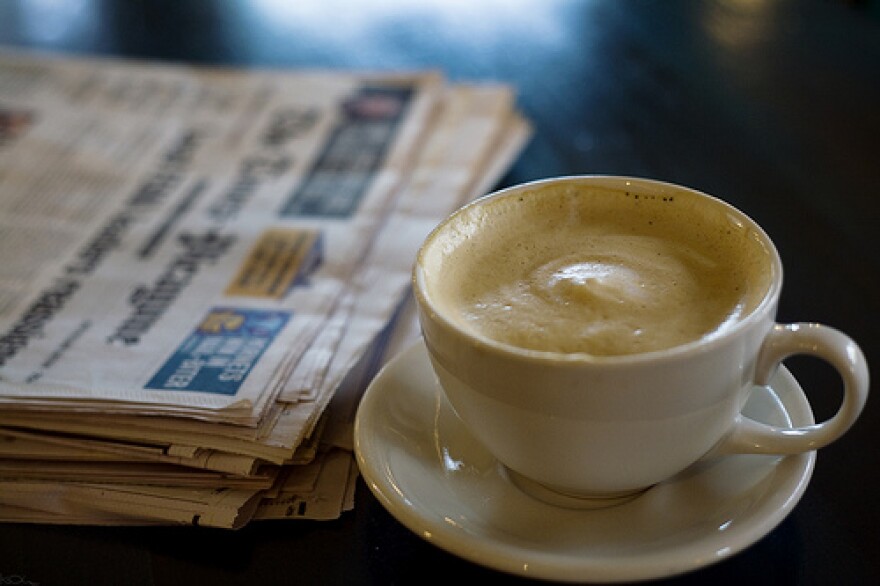 Lawmakers try to block referendum to wolf hunt
"The state Senate has approved legislation that would make a voter referendum on wolf-hunting in Michigan irrelevant – even before the question has been formally approved for the November ballot. The measure would name the wolf and 38 other animals as game species. That's despite a looming voter challenge to a new state law that allows wolf hunting," Rick Pluta reports.
Education Achievement Authority in financial trouble, borrows $12 million from DPS
The state run school district meant to turn around the lowest performing schools has been found to borrow $12 million from Detroit Public Schools. The Education Achievement Authority took over 15 former Detroit Public Schools this school year.
Unemployment rate down statewide
"Michigan says that the seasonally unadjusted unemployment rate is down statewide and in all 17 major labor markets. The lowest rate in the March report was for Ann Arbor at 5.1 percent. The highest was for the northeastern Lower Peninsula at 13.1 percent," the Associated Press reports.