In this morning's news: Peters' Senate run, donation to Detroit schools, call for Medicaid expansion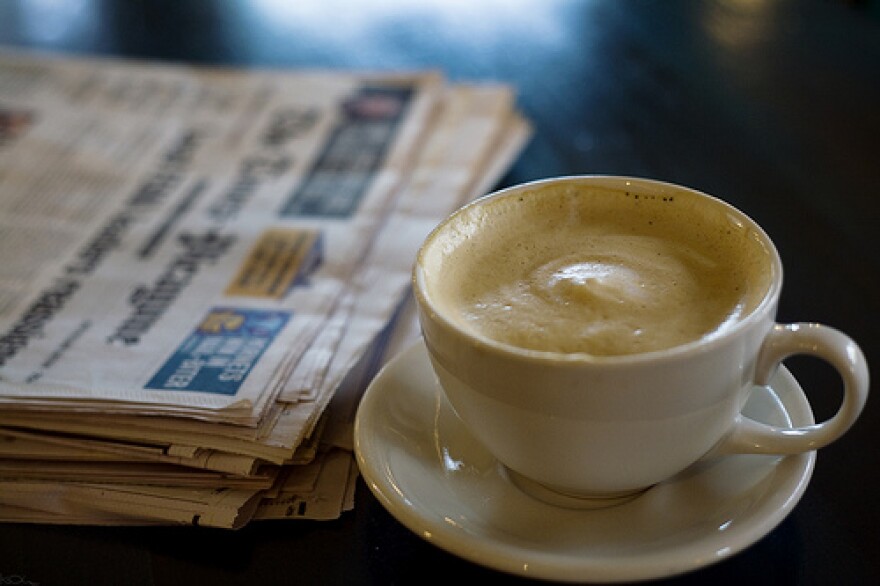 Gary Peters announces run for U.S. Senate
U.S. Representative Gary Peters, who represents the Detroit-based 14th Congressional District, is expected to announce his candidacy for the U.S. Senate today. As the Detroit Free Press reports:
"Peters has been considered a likely candidate for the seat being vacated by U.S. Sen. Carl Levin since Levin announced in March his intentions to retire at the end of the current term. Shortly after Levin's announcement, Peters told the Free Press he was 'seriously considering' a run for that seat."
Corporate donations to help create "wraparound" schools in Detroit
"Detroit and other cities in Michigan are turning to businesses to help pay for schools that provide a wide variety of services to students and their families. Yesterday, JP Morgan Chase announced it will donate $1.5 million to pay for three 'wraparound' schools in Detroit...Governor Rick Snyder says that could include help with managing household finances or finding a job, or parenting classes," Rick Pluta reports.
Law enforcement officials call for an expansion of Medicaid
A group of law enforcement officials is calling on state lawmakers to expand Medicaid coverage to more than 300,000 Michigan residents at an event in Lansing today.
"The group says Medicaid coverage for expectant mothers can help prevent children from being born with fetal alcohol syndrome or fetal alcohol effects. They will also advocate for Medicaid coverage for interventions such as substance abuse and mental and behavioral health issues as a way to cut crime," the Associated Press reports.