In this morning's headlines: film incentives, tax credits for students loans, online sales tax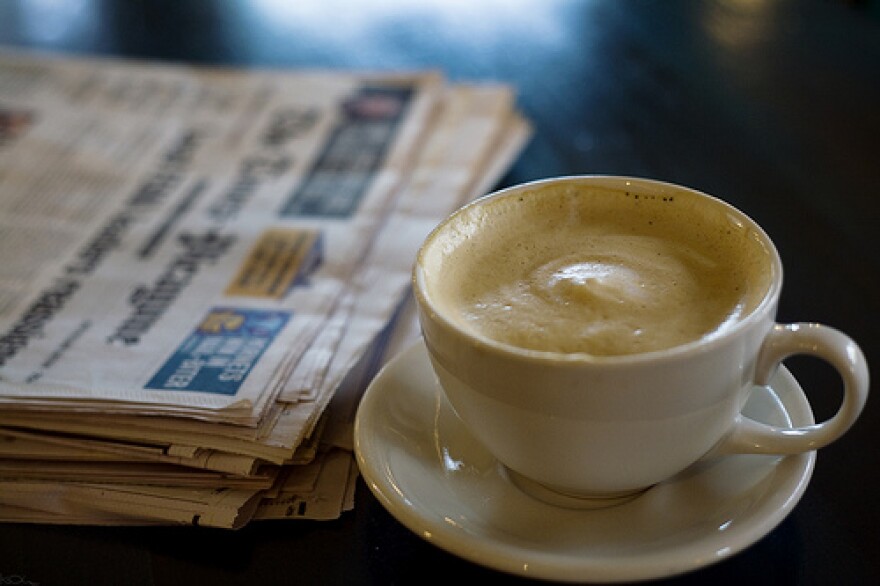 Senate votes to keep film incentive money
"Michigan's film industry wouldn't lose a dime of the $50 million currently set aside for state incentives under a proposal in the Legislature. The state Senate voted to reject Governor Rick Snyder's plan to cut the incentives in half," Jake Neher reports.
Proposed bill would give tax credits for student loans
"State tax credits could be given for student loan payments if a new bill in Lansing becomes law. The tax credit would equal half of a student's annual loan payments, if the graduate stays in Michigan," Chris Zollars reports.
Bill would make Michigan online retailers charge sales tax
"Michigan lawmakers are looking at how to get online retailers to collect state sales taxes. Currently, shoppers are supposed to report any sales taxes they owe on online purchases, and pay them with their income tax, but most people don't. A proposed bill at the state capitol would put the responsibility on the online retailer," Steve Carmody reports.