Lawmakers hold hearing on bill that could circumvent wolf hunt vote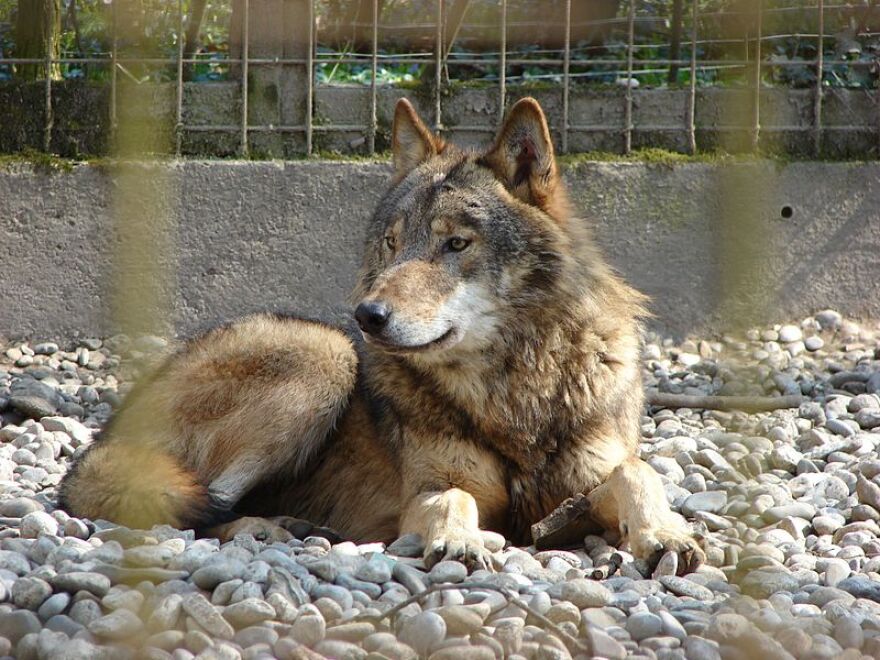 A state House committee is holding a hearing on a measure that would change how hunting is managed in Michigan, and bypass a referendum on wolf hunting if it's on the ballot next year.
Two questions have dominated the hearing on the bill.
Whether hunting is an appropriate part of plans to manage wolves in the Upper Peninsula
Whether the Legislature should approve a new law to allow wolf hunts before the referendum.
Ellie Mayes circulated petitions to put the referendum on the ballot.
"This is a subversion of democracy. The entire point of the bill is to do an end run around a referendum," she said.
"It is possible for a minority to be silenced. In this case, the minority is very isolated."
State Representative Ed McBroom (R-Escanaba) is from the western UP.
He says pets and livestock are endangered in pockets of the UP and how to manage that problem should not be a question that's voted on by the entire state.
"This issue is isolated to the Upper Peninsula and the people of the UP are at great risk of being totally disenfranchised by the rest of the state of Michigan on an issue that's critical on the future of our well-being," said McBroom.
The anti-wolf hunting campaign says the Legislature should not ignore the wishes of 255,000 people who signed petitions to put the question on the ballot.
Petition circulator Judy Brock showed up to oppose the legislation.
"And I'm representing those people who signed the petition who wanted this issue to be put on the ballot. Everyone that signed the petition when we collected knew exactly what this was about, and wanted the opportunity to vote on the issue, and that's being taken away from us," she said.
The question would still be on the ballot once the petitions are certified by state elections officials. However, the results of the election would not stop a wolf hunt if a new law is adopted by the Legislature and signed by Governor Rick Snyder.