In this morning's news: welfare bills, ACLU suit in Grand Rapids, Peters running for Senate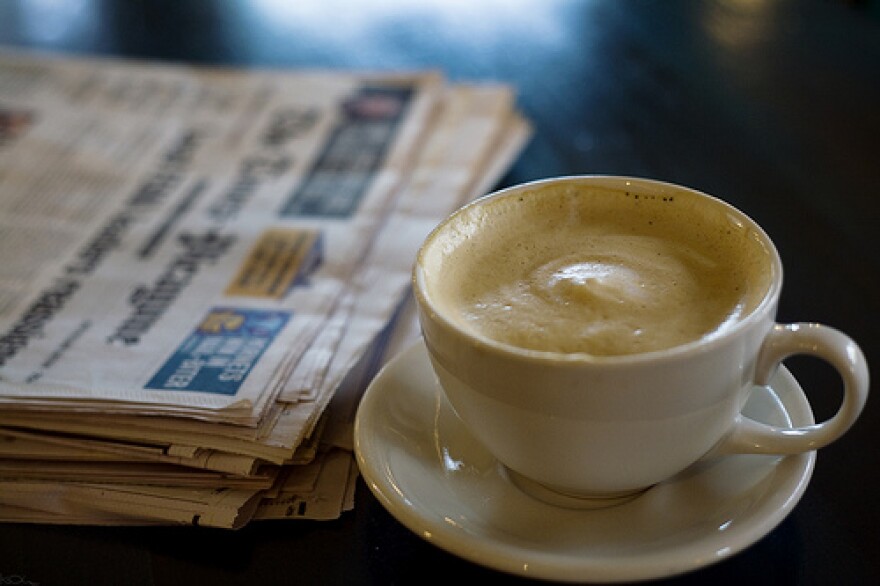 House passes welfare reform bills
"The state House has passed bills to revoke welfare benefits based on drug use and persistent school absences. One bill would allow suspicion-based drug testing, which could lead to families losing their cash assistance ... Another measure would allow suspicion-based drug testing of welfare recipients ... The bill got bi-partisan support in the House," Jake Neher reports.
ACLU files suit against Grand Rapids police
The American Civil Liberties Union has sued Grand Rapids authorities for routinely making unconstitutional arrests for trespassing on property of businesses open to the public.
"ACLU Attorney Miriam Aukerman says city police have long urged businesses to sign a 'letter of intent to prosecute trespassers.' Then, they use that letter as an excuse to arrest people they decide are trespassing on business properties," Michigan Radio's Tracy Samilton reports.
Gary Peters officially announces run for Senate
Three-term Democratic Congressman Gary Peters became the first major candidate to kick off a campaign for Michigan's soon-to-be vacant U.S. Senate seat. The seat will be left empty after Senator Carl Levin steps down in 2014. Several Republican candidates are also considering running.