In this morning's news: Auto insurance, wolf hunting, insurance for live-in partners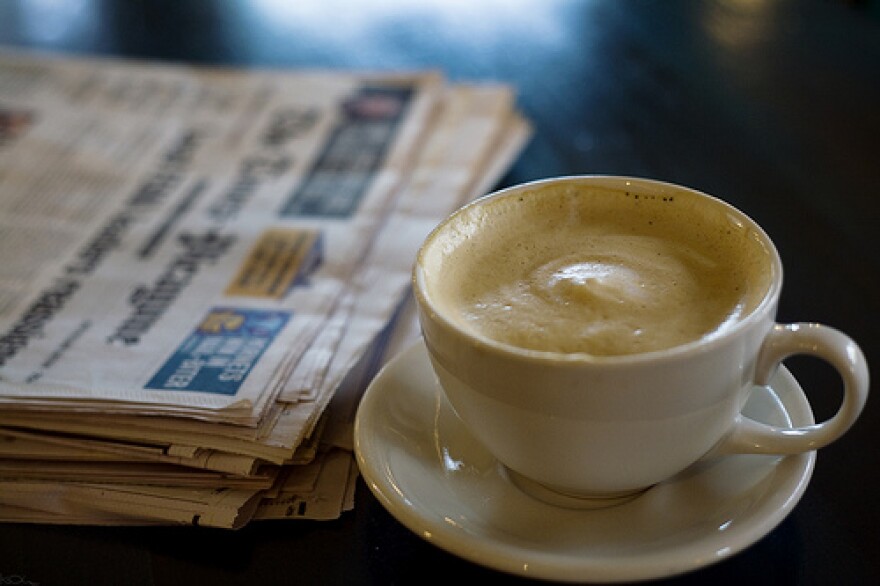 No-fault overhaul moves forward
"A state House panel has voted on a bill to overhaul Michigan's auto no-fault system. Right now, people who are severely injured in an auto accident can get unlimited lifetime medical benefits. The legislation would cap those benefits at $1 million," Jake Neher reports.
House adopts wolf hunting bill
"The state House has approved a measure that would allow an Upper Peninsula wolf hunt to go ahead regardless of a referendum on the question," Rick Pluta reports.
Health insurance for live-in partners stays
"A decision to provide health insurance to same-sex domestic partners of Michigan state government employees is intact. In an order released Thursday, the state Supreme Court unanimously declined to hear an appeal filed by Republican Attorney General Bill Schuette. The state health insurance plan covers non-family members who've lived continuously with state workers for at least a year," the Associated Press reports.