On this page you'll find all of our stories on the city of Detroit.Suggest a story here and follow our podcast here.
In this morning's news: US secretary in Detroit, Palisades shut down, voters to the polls Tuesday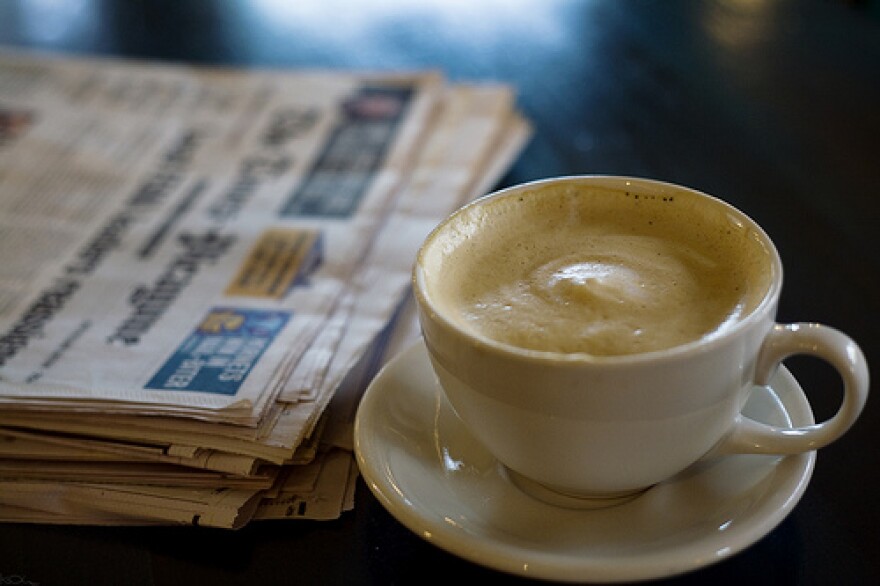 US education secretary to visit Detroit schools
"President Obama's education secretary will be in Detroit on Monday for a town hall meeting on education issues and visits to three area schools," the Associated Press reports.
Palisades nuclear power plant shut down after water leak
"Operators of the Palisades Nuclear Power Plant in southwestern Michigan removed it from service Sunday because of a repeat water leak from a tank that caused seepage into the control room last year. The plant has been under extra Nuclear Regulatory Commission scrutiny after numerous safety issues. There were four shutdowns last year and at least two this year," the Associated Press reports.
Michigan voters head to the polls Tuesday
Many Michigan communities will be voting in local elections on Tuesday. Local elections including filling the vacant mayor's seat in Troy, choosing a new state senator in Genesee County, and in many parts of the state, residents can vote on school board issues.