On this page you'll find all of our stories on the city of Detroit.Suggest a story here and follow our podcast here.
In this morning's news: MI Rep might join FBI, Palisades leaks into Lake MI, Detroit showing promise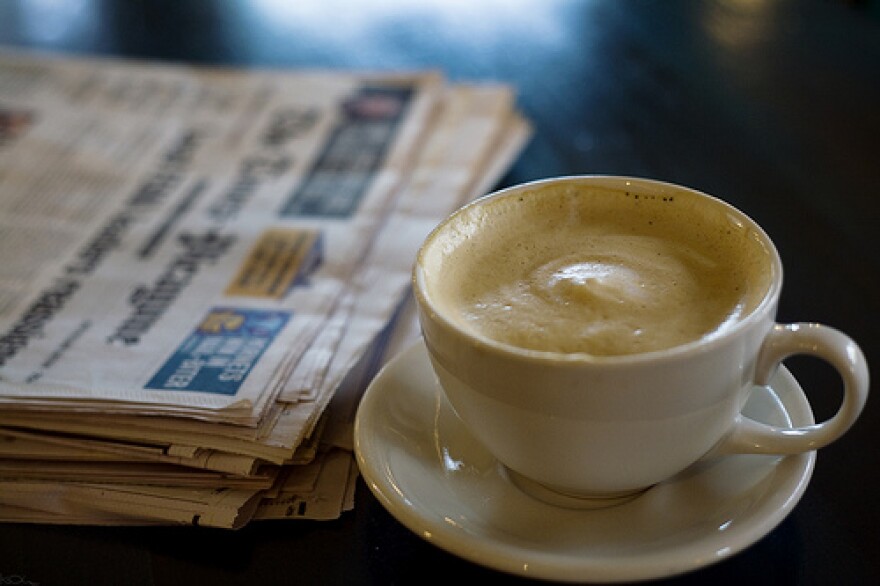 Michigan Rep. Mike Rogers candidate for FBI director
A group representing FBI agents and retirees says it wants Michigan Rep. Mike Rogers (R-Brighton) to be the next FBI director. Rogers worked as an FBI agent before being elected to the Michigan Senate. He was later elected to Congress.
Seventy-nine gallons of radioactive water in Lake Michigan
The Palisades Nuclear Plant shut down yesterday after a release of slightly radioactive water into Lake Michigan. Seventy-nine gallons drained into Lake Michigan near South Haven on Saturday.
"The agency does not know exactly how radioactive the water was, but based on general knowledge of where the water came from there is no risk to public safety," reports Michigan Radio's Lindsey Smith.
U.S. Education Secretary finds promise in Detroit
Yesterday U.S. Education Secretary Arne Duncan and Governor Rick Snyder visited public schools in Detroit and a school in the state's Education Achievement Authority. The EAA is a controversial entity meant to turn around some of the state's worst public schools.
"US Education Secretary Arne Duncan says he's "very encouraged" by improvements he's seen in Detroit schools." reports Michigan Radio's Jake Neher.