In this morning's news: Election results and a state of disaster in Michigan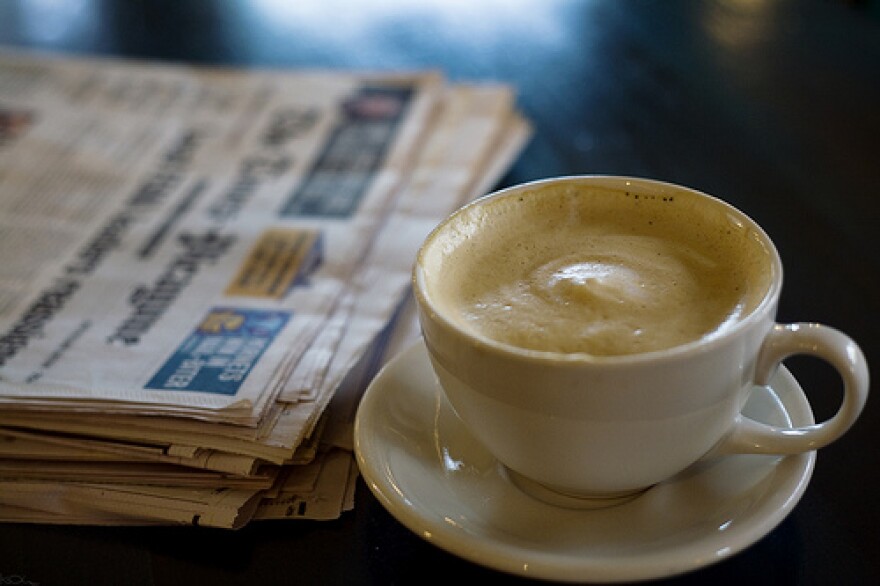 Michigan's local election results
Dane Slater was re-elected Mayor of Troy. He was appointed after former Mayor Janice Daniels was recalled. Slater defeated primary opponent Marty Knollenberg.
Citizens in Benton Harbor voted overwhelmingly to raise property taxes to support city services. The city is running in the red. The millage represents about 20 percent of the city's income.
State of disaster declared in Michigan
"Governor Rick Snyder has declared a state of disaster across much of Michigan due to storm- and flood-related damage last month. The proclamation makes state resources available to help the weather-stricken areas. The disaster proclamation covers the cities of Grand Rapids and Ionia in west Michigan, and 19 counties in the western Upper Peninsula, northern lower Michigan and southwest Michigan," Rick Pluta reports.