In this morning's news: wolf hunt bill signed, fracking debate, drunk driving legislation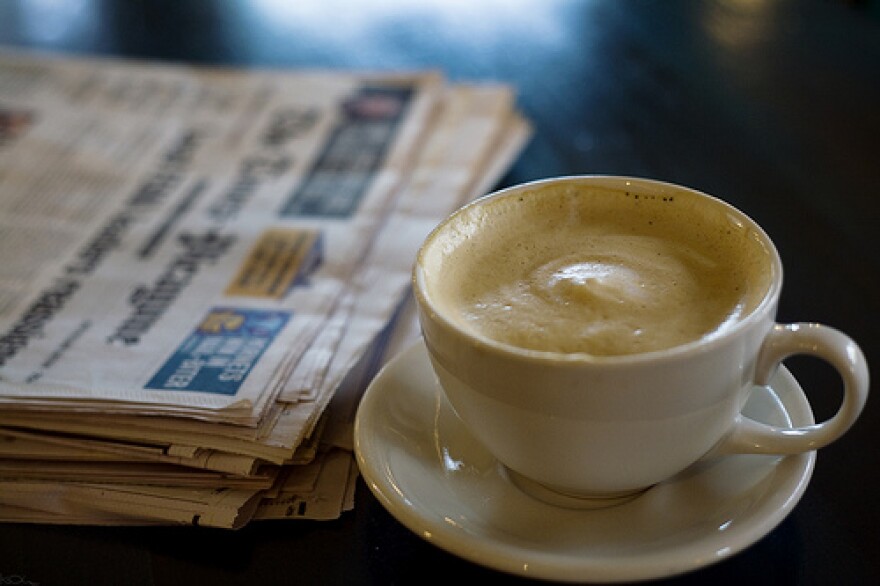 Governor Snyder signs wolf hunt bill
"Governor Rick Snyder has signed legislation for a second time that would permit wolf hunts in Michigan. The governor signed the new law a day before the Michigan Natural Resources Commission is expected to approve a wolf-hunting season in some parts of the western Upper Peninsula. That's despite a pending referendum challenge to the earlier wolf-hunting law," Rick Pluta reports.
Bill would keep drunk driving limits the same
Governor Rick Snyder is expected to sign legislation today that will keep the legal limit for drivers' blood-alcohol content at 0.08 percent.
"The limit is set to revert back to 0.10 percent in October because of a sunset provision in current state law. The state would lose more than $50 million in federal funding for the state's highways if the limit rises," the Associated Press reports.
Fracking debate intensifies
The Michigan Department of Natural Resources is holding an auction today for state-owned oil and gas lease rights, prompting a heated debate over the expansion of hydraulic fracturing.
According to the Detroit News,
"Armed guards were present a week ago Tuesday at a public hearing held by Michigan's departments of natural resources and environmental quality to discuss drilling and the controversial natural gas extraction process known as hydraulic fracturing, or fracking."
MLive.com reports that environmental groups are planning protests outside the Lansing Center today, where the auction will take place.