In this morning's news: abortion petition, population loss, wolf hunt referendum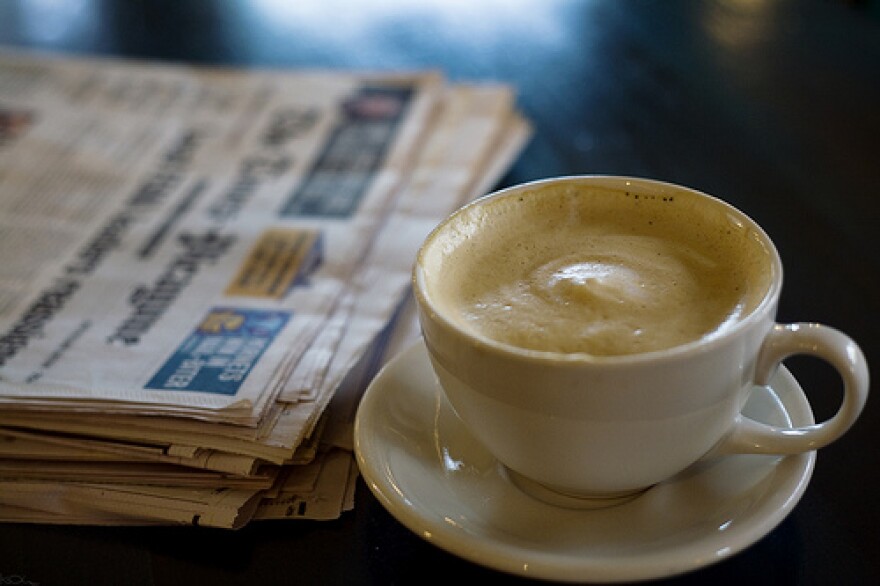 Petition to ban abortion coverage allowed to move forward
A state elections board has given the go-ahead to a petition drive by anti-abortion groups to prohibit insurance companies from covering abortion in basic health policies.
"To get this measure before the Legislature, Right to Life needs to gather more than a quarter-million signatures. If it's approved by the Legislature, the law could not be vetoed. If lawmakers don't approve the initiative, it would go to the ballot for voter approval," Rick Pluta reports.  
Michigan communities face population loss in 2012
The Detroit Free Press reports that roughly two out of three Michigan communities lost residents during 2011-2012, according to the US Census. But the state's overall population grew slightly and most declines were modest in size. Michigan's total population increased by more than 6,500 people between 2011-2012.
Wolf hunt referendum will be on ballot
A referendum on a state law allowing a wolf hunt in the Upper Peninsula will be on the ballot in November 2014.
"Petitions to let voters decide whether a law allowing a wolf hunt should remain on the books were certified yesterday by a state elections panel...But the Legislature and Governor Rick Snyder also approved a second law. It circumvents the referendum and still allows the state to establish wolf seasons." Rick Pluta reports.