In this morning's news: Orr eyes DIA art as city asset, Hamtramck finances, prom shooting in Saginaw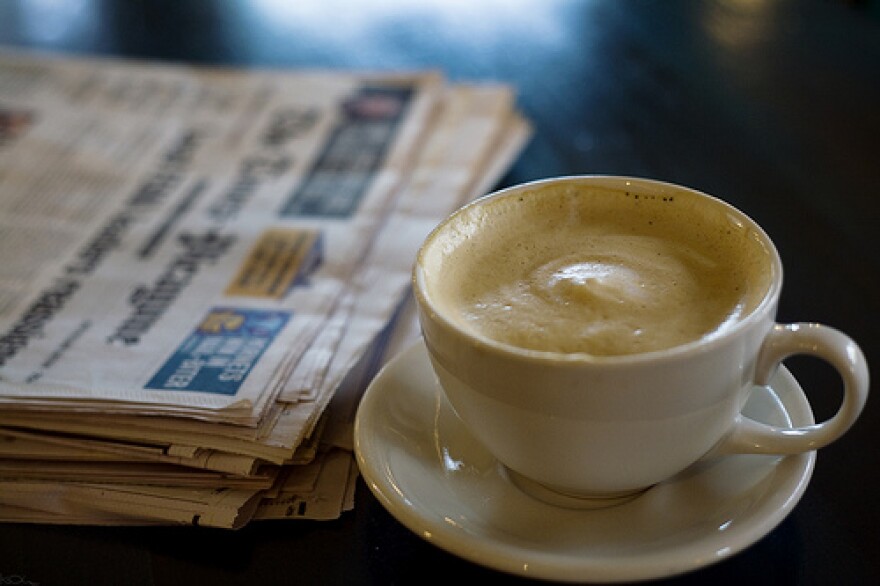 Detroit looking to sell art from the DIA?
Detroit's emergency manager, Kevyn Orr, is considering whether the collection at the Detroit Institute of Arts should be counted as a city asset. If so, it could be sold to help cover the city's $15 billion debt.
The DIA Executive Vice President Annmarie Erickson has hired a bankruptcy attorney to help advise how to protect the collection. However, as The Detroit Free Press reports, liquidating the art to help pay the debt would be incredibly complicated and controversial.
Hamtramck faces financial turmoil
According to a state-appointed review team, the City of Hamtramck faces a financial emergency.
The results of the investigation were released on Thursday. Six years ago, Hamtramck emerged from state oversight. Now its more than $3 million in debt. Michigan Radio's Lindsey Smith reports, if Governor Rick Snyder agrees with what the review team found, city leaders could opt for an emergency manager.
Pre-prom shooting in Saginaw
A 17-year old female died as a result of a shooting at a Saginaw High School pre-prom party.
Three other women were also injured during the shooting and are receiving treatment. According to an MLive report by Jessica Fleischman, the incident occurred in the parking lot of the Florence Event Hall. Officials have not revealed whether the 17-year old was a Saginaw student or if suspects have been identified.