In this morning's news: Diane Hathaway in court, Benton Harbor on the rebound, Farm Bill rally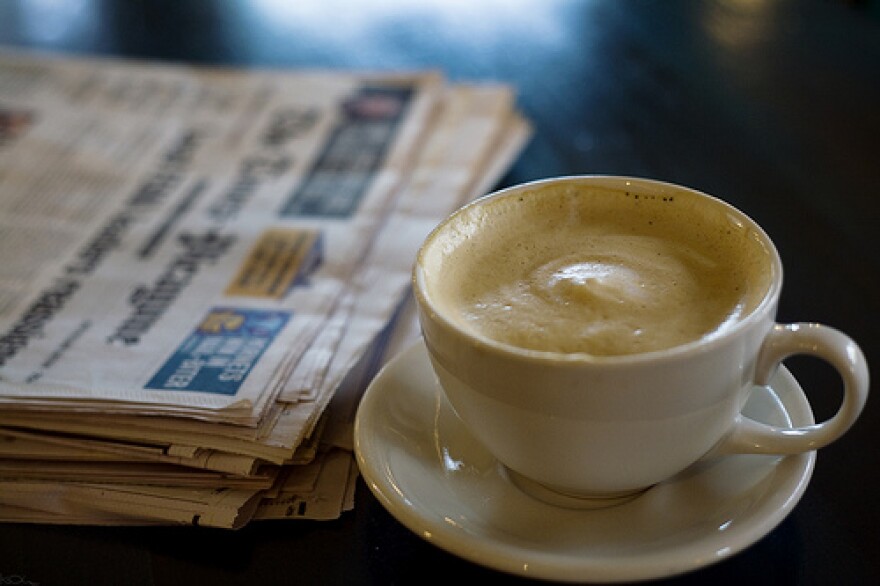 State Supreme Court Justice faces sentencing
Former Michigan Supreme Court Justice Diane Hathaway is due in court today to be sentenced for fraud. Hathaway was forced to resign in January when she pleaded guilty to a scheme to cheat the bank by hiding assets. Hathaway's attorney is asking that she be allowed to perform community service and pay thousands of dollars in fines; however, federal prosecutors have asked for prison time of 12 to 18 months. Michigan Radio's Rick Pluta has more.
Benton Harbor EM believes deficit will be eliminated in one year
Tony Saunders, the emergency manager of Benton Harbor, says elected leaders are likely to regain control within a year when the city's structural deficit will be eliminated. Michigan Radio's Lindsey Smith reports Benton Harbor's new emergency manager says he's cut more than a million dollars from the budget in just three months.
Senator Debbie Stabenow's farm bill is headed to the senate
Senator Debbie Stabenow will rally in West Michigan this week. She's trying to get farmers to pressure lawmakers to pass her new farm bill to funds crop insurance programs and research to help fight invasive insects. Last year the Senate passed the farm bill but it died in the House. The Senate is expected to vote on the farm bill early next month.