In this morning's news: Bush at Mackinac, push to repeal gay marriage ban, Snyder on DIA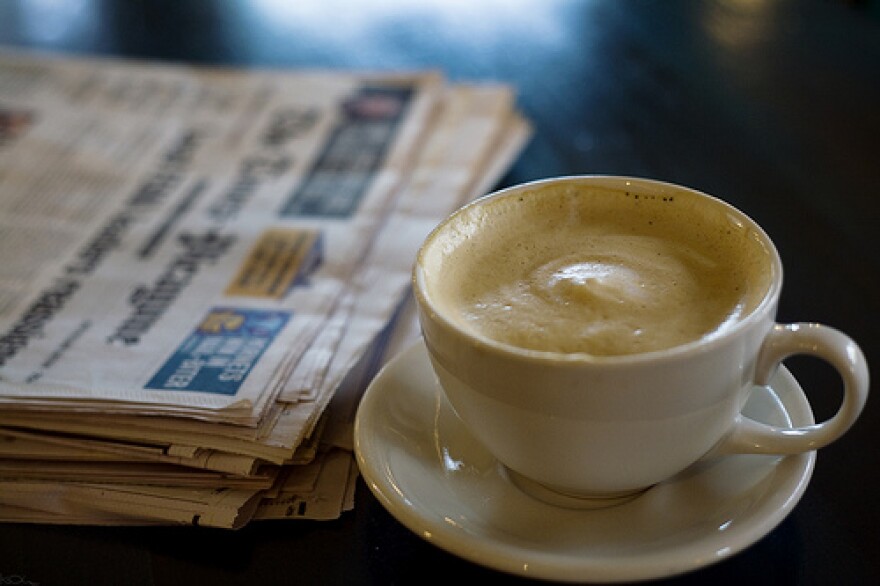 Jeb Bush endorses school choice at Mackinac Policy Conference
"Former Florida Governor Jeb Bush told a large business and political conference on Mackinac Island that Michigan and other states should clear the way for more charter and online schools. He also urged Michigan to stick with the Common Core education standards," reports Rick Pluta.
Michigan Democrats push for marriage equality
Yesterday, Democrats in the Michigan state senate announced their intent to introduce legislation repealing the state's same-sex marriage ban.
"Democratic Sen. Rebekah Warren of Ann Arbor says polling shows more Michiganders support gay marriage than just a year ago. She also said that married couples enjoy a host of legal protections, and removing Michigan's ban would ensure gay couples can be legal parents to their adoptive children," according to the Associated Press.
Snyder comments on sale of DIA collection
"Michigan Gov. Rick Snyder says he hopes Detroit's financial crisis doesn't force emergency manager Kevyn Orr to sell off items from the collection of the Detroit Institute of Art... Orr says the DIA's collection could face sale if Detroit seeks bankruptcy protection...Snyder said yesterday at the Mackinac Policy Conference that the DIA is 'important to the livelihood of the city" and that "the goal is not to sell the assets of the DIA in a wholesale fashion,'" the Associated Press reports.