In this morning's news: Medicaid expansion, race for US Senate seat, Lansing city budget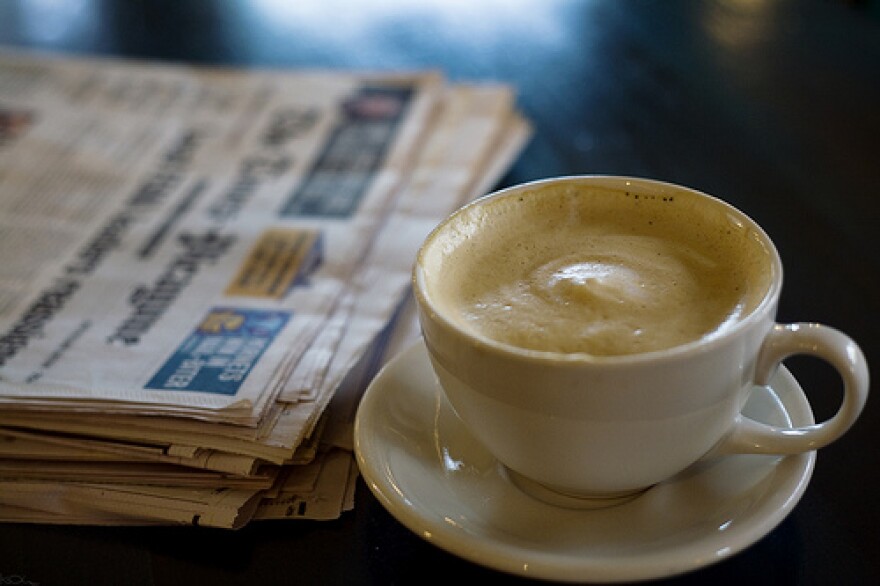 Governor urging legislature to expand Medicaid
"Governor Rick Snyder is urging the Legislature to act on expanding Medicaid before the end of June and the beginning of the summer recess. The governor says the Medicaid expansion is a cost-saver for taxpayers, businesses, and hospitals because it would reduce expensive emergency visits by uninsured patients. Some Republicans are calling for time limits and benefit caps before they'll consider the expansion. The governor says he'd like to wrap up the expansion in time to start enrolling new Medicaid patients in January," Michigan Public Radio's Rick Pluta reports.
Terri Land expected to announce candidacy for Senator Carl Levin's seat
"Former Michigan Secretary of State Terri Lynn Land is expected to announce today whether she intends to run for the U.S. Senate seat now held by Carl Levin. So far Democratic Congressman Gary Peters of Bloomfield Township is the only person who's announced his candidacy; Terri Land would be the first Republican candidate to formally step into the race. Land easily won two statewide elections serving as secretary of state from 2003 to 2011; before that she served as Kent County clerk," Michigan Radio's Lindsey Smith reports.
Lansing city council will respond to mayor's vetoes
The Lansing city council is expected to try to override the mayor's budget vetoes tonight, but the council does not appear to have enough votes to do it. Six of the council's eight members would need to vote to override the vetoes, but as Michigan Radio's Steve Carmody reports, "that appears unlikely."