In this morning's news: Hamtramck's financial emergency, Land's Senate bid, Indian mascot complaint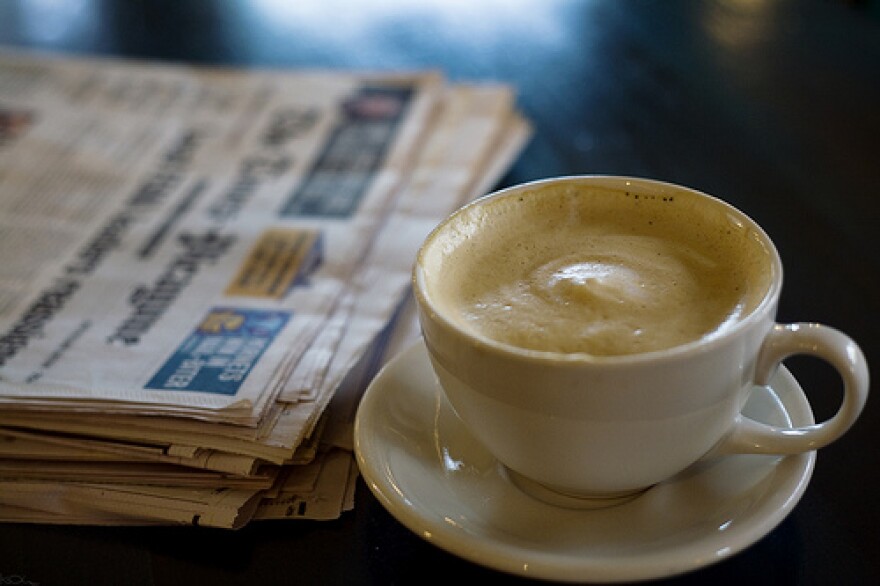 City of Hamtramck facing a financial emergency
Following a state review, Governor Snyder has confirmed that the city of Hamtramck faces a financial emergency.
"In 2010, city officials asked to file for bankruptcy. And they asked for this state review, too — which found the city is still running continuous deficits, and can't make pension payments on time…. The city could get an emergency manager. But Hamtramck officials potentially have other options, including a consent agreement or mediation," reports Michigan Radio's Sarah Cwiek.
Terry Lynn Land to run for U.S. Senate
"Former Secretary of State Terri Lynn Land is the first Republican to announce she's running for Michigan's open U.S. Senate seat. Land is also a Republican National Committeewoman. There could be other candidates waiting in the wings. But Land says the eventual Republican nominee will need the next two summers to raise money, and get out a winning message," Rick Pluta reports.
Feds dismiss complaint against American Indian mascots
"The U.S. Department of Education has dismissed a complaint from the Michigan Department of Civil Rights over schools' use of American Indian mascots. The civil rights department had argued that the images hurt Native American students' academic performance, and create an unequal learning environment. But federal education officials say opponents of Indian mascots and logos need to prove that they create a hostile environment for Native American students," Michigan Radio's Sarah Hulettreports.