In this morning's news: Budget passed in Legislature, bill to protect DIA, gas prices in Michigan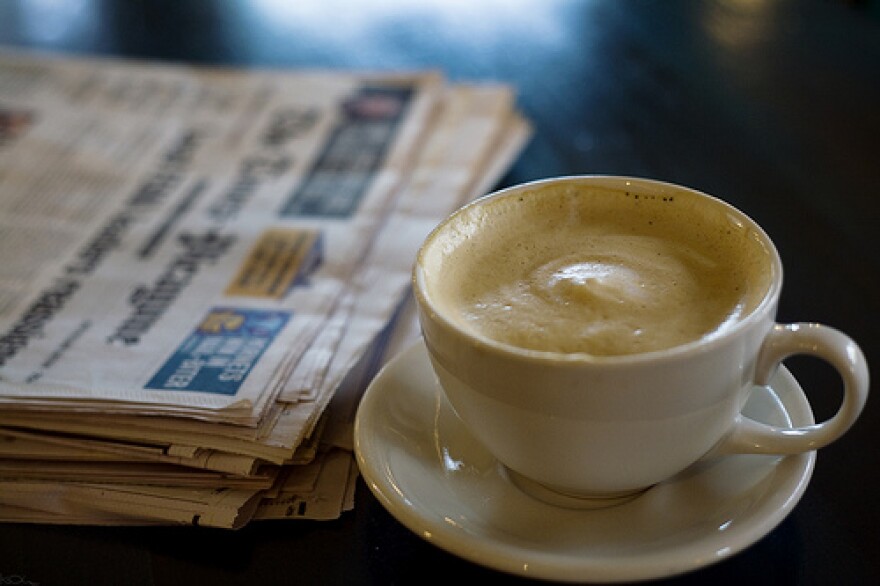 Budget awaits Governor Snyder's signature
State lawmakers passed a budget that would increase funding to local governments and schools.
"Senate Majority Leader Randy Richardville calls it the best budget he's ever helped pass. But the budget does not include Snyder's request to expand Medicaid or increase road funding by more than a billion dollars," Michigan Radio's Jake Neher reports.
Senate voting to protect DIA
The Michigan Senate is expected to vote today on a measure to protect the Detroit Institute of Arts. Detroit's emergency manager Kevyn Orr has warned the Institute's assets could be at risk if the city goes bankrupt. If this bill passes, the same protections would apply to collections in other museums across Michigan.
Michigan gas prices amongst highest in nation
Gasoline prices in Michigan are the second highest in the United States right now. It could be several weeks before there's any relief at the pump.
"Analyst Patrick deHaan of GasBuddy dot com says there are fewer gasoline refineries in the Midwest than other parts of the country, and gasoline commodity traders are also driving up the prices," Michigan Radio's Tracy Samilton reports.