In this morning's news: donation for rape kit testing, school budgets, and gas prices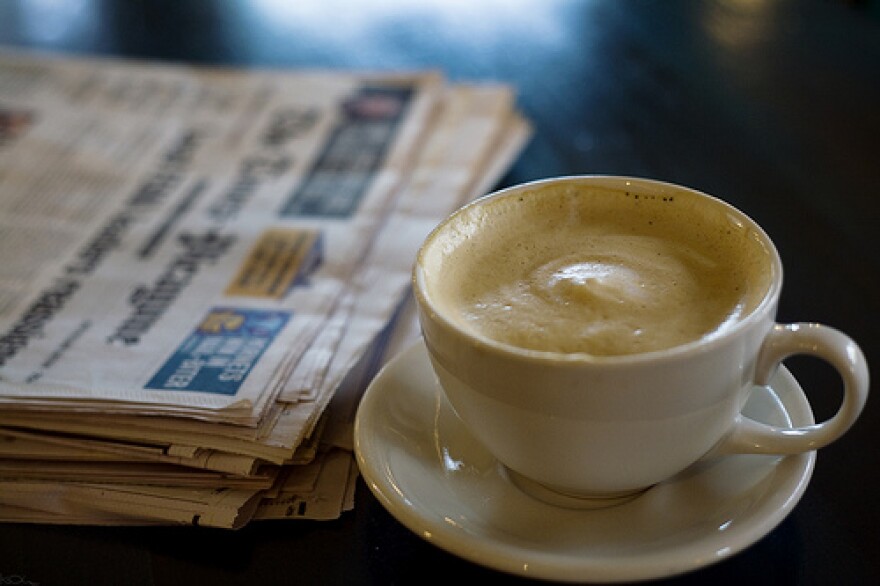 Work started on rape kit testing
When Detroit's police lab closed three years ago thousands of rape kits were left untested. A donation of four million dollars from the state of Michigan will go toward immediately reducing the work backlog.
"Tests on a few hundred kits have already turned up suspects living all across Michigan and half a dozen other states," Rick Pluta reports.
School districts must prove budget
A new bill in the state House Legislature would require school districts to prove their funding for an entire school year. Schools would face closure if the year's funding could not be met.
"Under the bill, schools that can't show they can afford to stay open all year would risk getting dissolved by the state treasurer and state superintendent. They would work with the intermediate school district to find districts nearby to accept the students," Lindsey Smith reports.
Gas prices spike
Summer gas prices in Michigan are nearing a record high due to regional refinery problems. It may take a week for prices to stabilize and begin to decrease in Michigan and the Midwest.