On this page you'll find all of our stories on the city of Detroit.Suggest a story here and follow our podcast here.
Mike Duggan decides not to appeal in court, drops out of mayor's race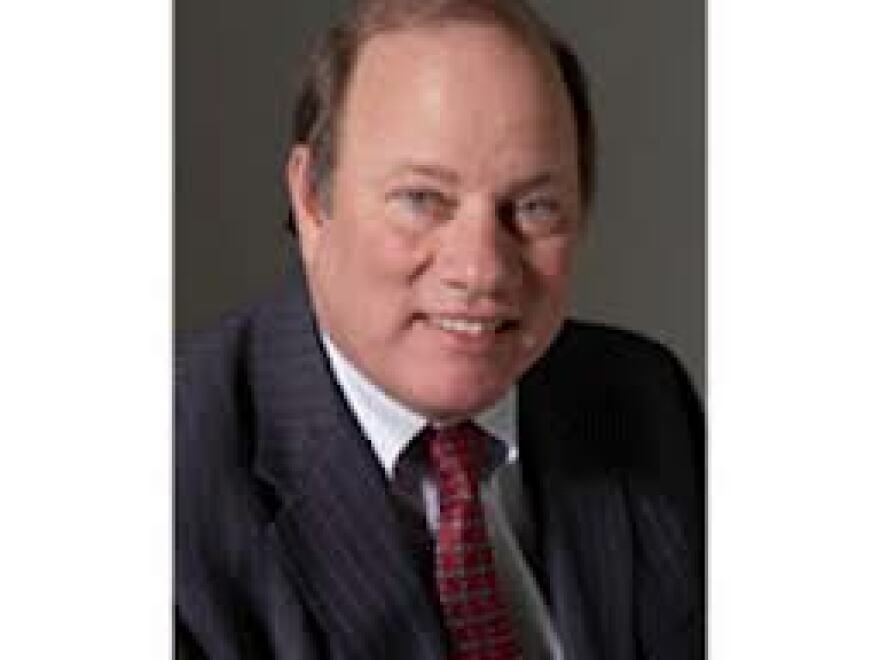 It's official: one of the front-runners in Detroit mayor's race has bowed out, undone by a basic timing error.
Mike Duggan announced that he will not appeal a court ruling that tossed him off the primary ballot because he'd turned in campaign signatures two weeks before what would have been the one year mark of his residency in Detroit. The city charter requires candidates to have lived in the city for a full year.
Detroit Free Press editorial writer Nancy Kaffer joined us today in the studio.
Listen to the full interview above.