Governor Snyder continues to push for Medicaid expansion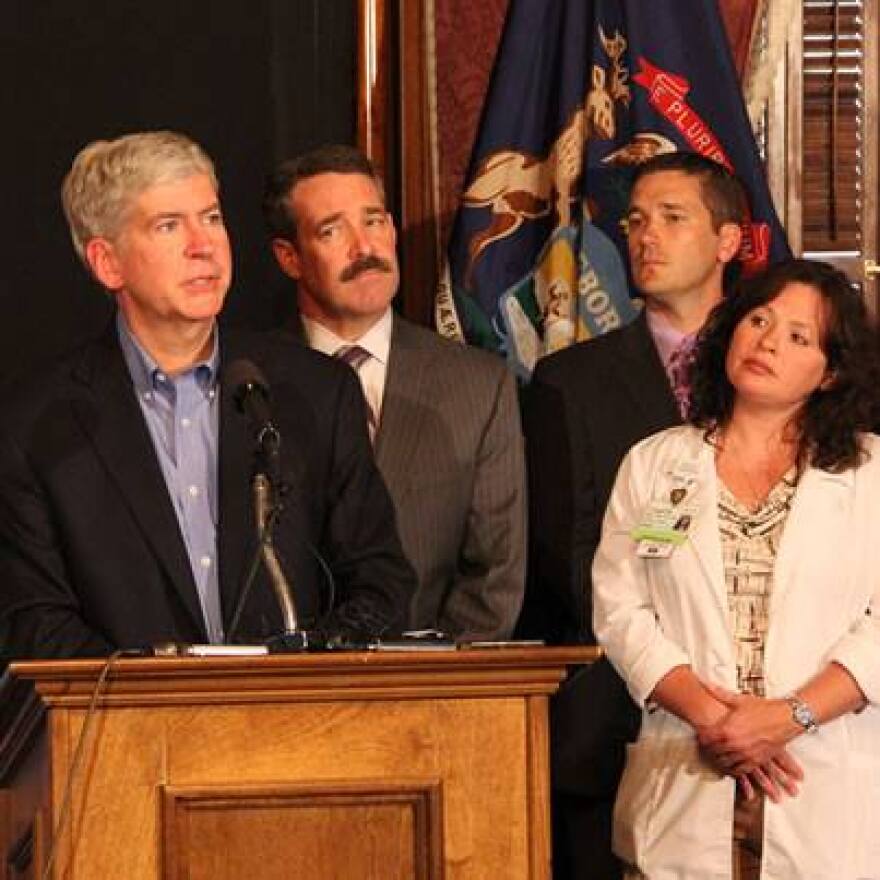 Governor Rick Snyder is continuing his travels around the state today in southeast Michigan to push for an expansion of Medicaid. Gov. Snyder wants to expand the program – using federal funds – to hundreds of thousands of low-income adults.
Snyder has criticized fellow Republicans in the Senate for leaving Lansing for their summer recess without voting on the measure. The state House had already approved the legislation.
Governor Snyder joined us today.
Listen to the full interview above.