In this morning's news: Challenge to gay marriage ban, changing public defense, bankruptcy in Flint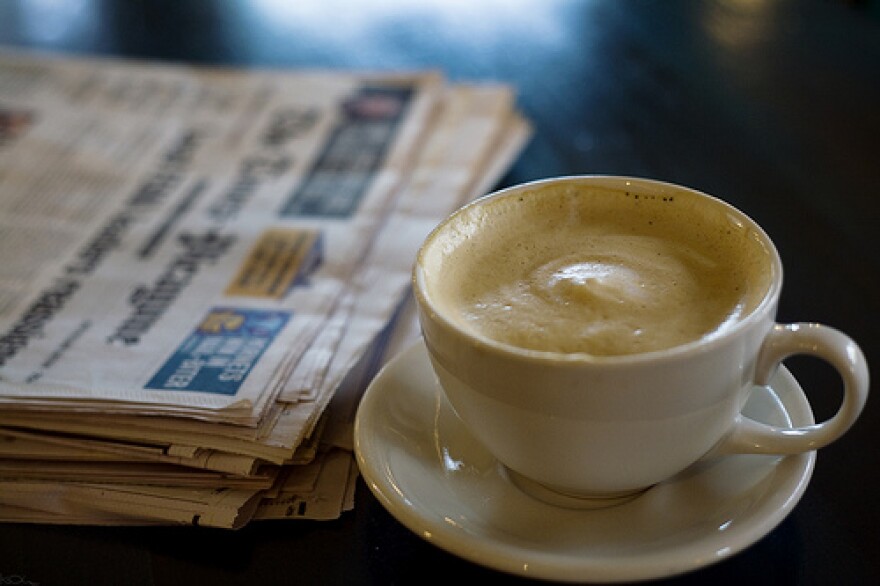 Federal judge will hear challenge to gay marriage ban
A federal judge is allowing a legal challenge to Michigan adoption laws and its ban on same-sex marriage to move forward.Judge Bernard Friedman says the decision to strike down DOMA last week left unanswered questions that could be addressed by this case. April DeBoer and Jayne Rowse are raising three children together; they say Michigan law violates the equal protection rights of their children. The judge called a July 10th hearing to chart the next steps in the case.
Legislation to improve legal defense for indigent Michiganders
Governor Rick Snyder signed legislation yesterday that will make changes to the state's public defense system. The bill will create a commission to set statewide standards to ensure effective legal representation for poor defendants. The commission will also monitor counties to make sure each one is meeting those standards.
Flint EM warns possibility of bankruptcy
Flint's Emergency Manager, Ed Kurtz, warns the city could run out of money if it's forced to pay retirees full health benefits. A federal judge recently ruled Flint has to give retired workers the benefits they were promised. Kurtz says the decision hurts retirees more than it helps and that bankruptcy would mean much bigger cuts for retirees and current workers.