In this morning's news: Medical marijuana dispensaries, free trade with E.U., voter registration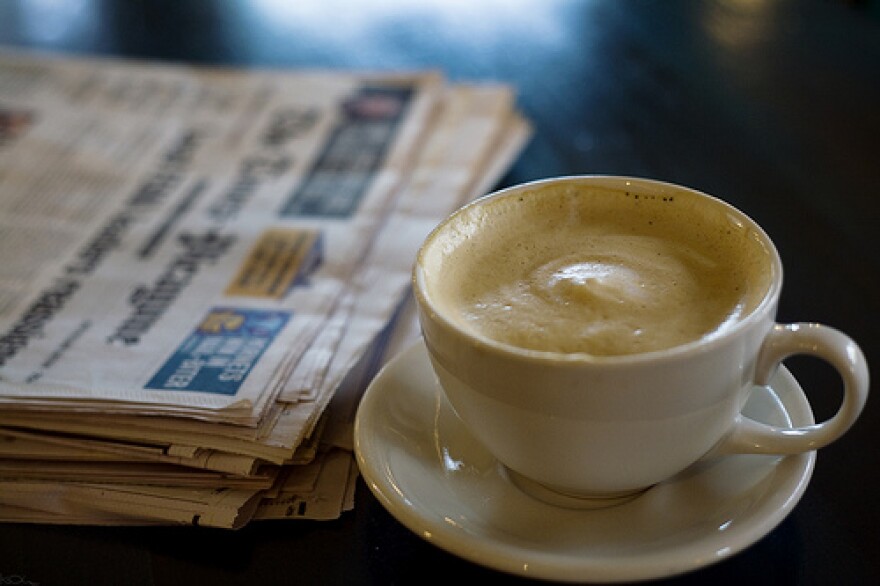 Medical marijuana dispensaries could be revived in Michigan
A state House panel is soon likely to take up a bill that would revive medical marijuana dispensaries in Michigan. Earlier this year, the Michigan Supreme Court ruled to stop most marijuana dispensaries; but now state lawmakers say they're close to a deal on legislation that would allow and regulate the facilities.
Republican representative Mike Callton told Michigan Public Radio's Jake Neher, "without the dispensaries, patients will have very limited access to medical marijuana."
Free trade with E.U. could benefit Michigan manufacturing
Michigan businesses will be closely watching free trade talks starting today between the United States and the European Union. The proposed trade deal would open markets between the U.S. and the 28 E.U. countries. Rich Studley is the president of the Michigan Chamber of Commerce. Studley told Michigan Radio's Steve Carmody, "an E.U. free trade deal would primarily benefit Michigan's manufacturing industry."
Last chance to register for 2013 local elections
Today is the deadline to register to vote for the 56 local elections in Michigan this summer. Elections range from local primaries to school boards to city council votes. The Michigan Secretary of State is urging Michiganders to get out to vote in their local elections. Residents can go to their county or local clerk's office or a Secretary of State office to register.