On this page you'll find all of our stories on the city of Detroit.Suggest a story here and follow our podcast here.
In this morning's news: Gay marriage lawsuit, Detroit pensions, union dues in schools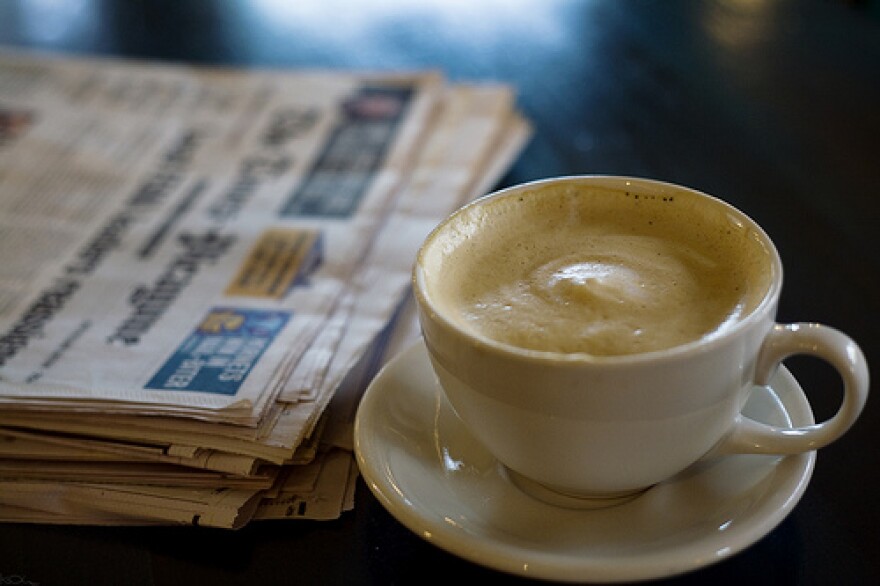 Hearing date set for challenge to gay marriage ban
"A federal judge has set an October 1 hearing date for a challenge to Michigan's ban on gay marriage and adoptions by same-sex couples. A lesbian couple in Hazel Park is seeking the right to marry or jointly adopt the children they are raising together. Michigan Attorney General Bill Schuette says the U.S. Supreme Court has allowed states to continue setting their own rules on marriage, and he is defending the Michigan Constitution," Rick Pluta reports.
Kevyn Orr and union leaders discuss pension benefits
"A group of Detroit pension and union leaders have met in the first of two closed-door meetings with the restructuring team of the city's state-appointed emergency manager. Kevyn Orr wants huge cuts in pension benefits and health insurance to avoid the largest municipal bankruptcy in U.S. history. Some bankruptcy experts say the session could be the tipping point that leads to an unprecedented bankruptcy," the Associated Press reports.
Reinstated law prohibits schools from taking union dues
A Michigan law prohibiting schools from taking payroll deductions for union dues is back on the books. A federal judge erased an injunction on the law after an appeals court struck down her 2012 decision suspending it. The law was approved by the Republican-controlled legislature and signed by Governor Rick Snyder. The appeals court said ending payroll deductions doesn't infringe on a union's right to free speech.