In this morning's news: farm bill, fracking, and Arab-American bank accounts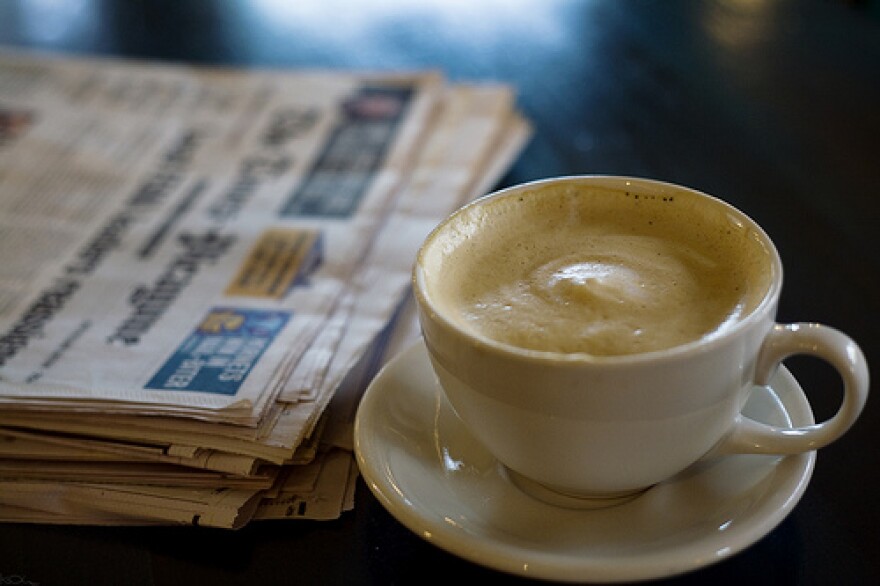 U.S. House revisits Farm Bill
United States House Republicans passed a farm bill yesterday that excludes food assistance legislation. Agriculture and food stamps have historically been a part of the same bill for nearly 40 years. Michigan Radio's Steve Carmody reports that the Michigan Farm Bureau is disappointed with the status of the new legislation.
State Democrats increase fracking regulation
Democrats in the state House have introduced eight new bills to increase regulations on hydraulic fracturing in Michigan. The bills do not ban fracking or stop the issuing of permits. According to Michigan Public Radio's Jake Neher, "the legislation would require natural gas companies to disclose which chemicals they're using in the fracking process. It would also give local governments more power to restrict the activity."
Arab-American group sues over bank account closures
Hundreds of Arab-Americans received letters from Huntington Bank notifying them that their accounts have been closed. Many of these closures came with no explanation. The Arab-American Civil Rights League has filed a $75,000 lawsuit against the bank.