On this page you'll find all of our stories on the city of Detroit.Suggest a story here and follow our podcast here.
In this morning's news: Detroit bankruptcy, Flint school district deficit, St. Petersburg, Russia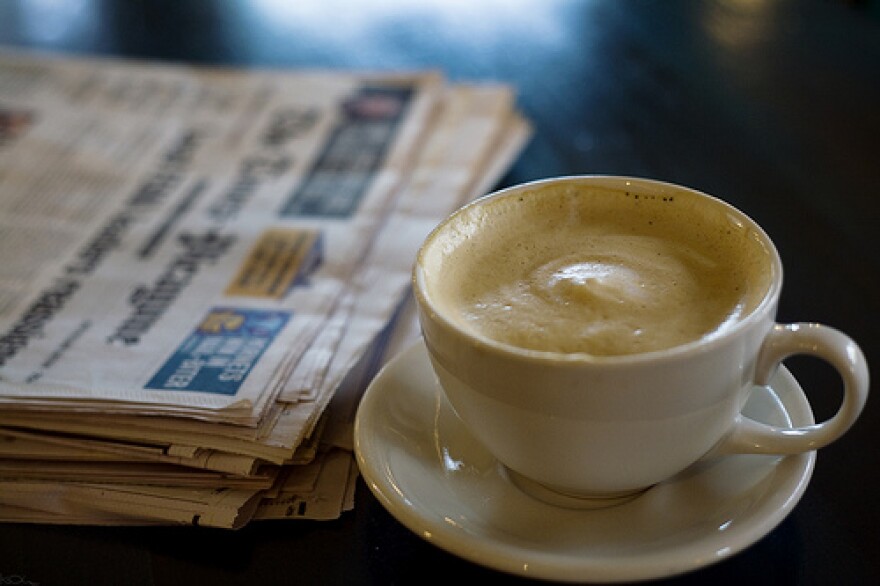 Detroit bankruptcy is topic of national conversation
Snyder, Detroit's emergency manager Kevyn Orr and Detroit Mayor Dave Bing appeared on Sunday morning talk shows yesterday to talk about filing bankruptcy for Detroit. Snyder said he will push to protect the retired city workers whose pensions are on the table. He said the bankruptcy filing included protections for retirees and urged them to remain calm. Orr said on "Fox News Sunday" that there are going to have to be "concessions." Bing on ABC's "This Week" said now that bankruptcy has been filed, leaders have to take a step back before making a decision on a federal bailout.
Flint school district faces more budget cuts
The Flint School Board will take up a Deficit Elimination Plan tomorrow night. The district is wrestling with a nearly 16 million dollar deficit. The Flint school district has made deep budget cuts but more cuts are likely if the district follows the plan to eliminate its deficit by June 2016. The Flint School Board has until July 31st to send its deficit elimination plan to the state.
Lansing may end its relationship with St. Petersburg, Russia
The Lansing city council will be meeting tonight to discuss its sister city relationship with St. Petersburg, Russia. St. Petersburg recently passed an anti-gay ordinance and police there arrested people at an LGBT rally. Members say they want to send a message to St. Petersburg officials by canceling Lansing's two decade sister cities relationship with the city.