On this page you'll find all of our stories on the city of Detroit.Suggest a story here and follow our podcast here.
In this morning's news: Dissolving school districts, pipeline protests, and Detroit pension cuts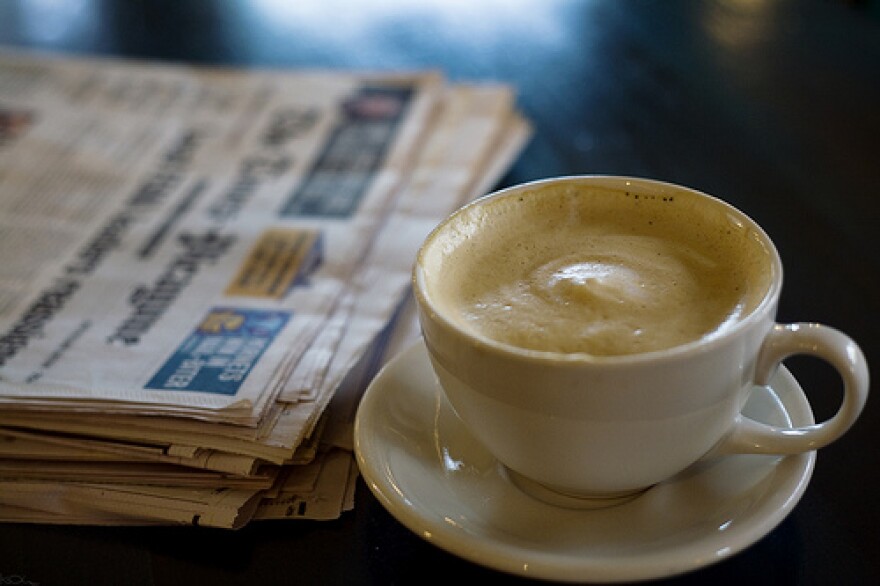 Buena Vista and Inkster school districts to be dissolved
The state is moving ahead to dissolve the Inkster and Buena Vista school districts. Both districts failed to meet a deadline yesterday to prove they could keep their doors open next school year. Now state officials say it could be a matter of days before the districts are dissolved, Michigan Public Radio's Jake Neher reports.
Protesters arrested at pipeline worksite
Enbridge energy is building a 285 mile pipeline across Michigan that will carry tar sands oil. The pipeline will replace the one that ruptured three years ago. Yesterday, protesters chained themselves to heavy equipment at a worksite southeast of Lansing. They say the new pipeline will present an environmental threat. Twelve people were arrested at a protest yesterday, Michigan Radio's Steve Carmody reports.
Will Detroit retirees see pension cuts?
A federal bankruptcy court will now be the scene for some huge decisions about the future of Detroit which filed for Chapter Nine protection last week. One of the key issues is whether retirees will see their benefits cut. Michigan Radio's Sarah Hulett has more.