In this morning's news: School safety drills, unconstitutional tracking tech, minimum wage protests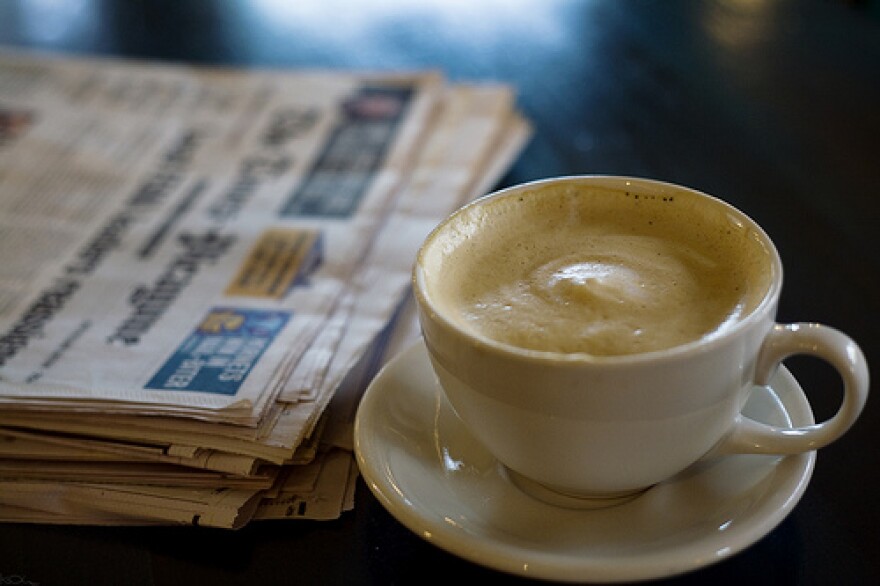 Safety drills in schools are being ignored
Under a proposal in Lansing, schools would be forced to report when and how emergency safety drills are conducted. As Michigan Public Radio's Jake Neher reports, state police officials say too many schools are ignoring laws meant to ensure school safety. The reports would have to be posted on schools' web sites whenever they conduct a safety drill.
Tracking by cell phone GPS could become a felony
Another piece of legislation in Lansing would make it a felony for police officers to track someone by GPS in their cell phone without a warrant. The US Supreme Court ruled last year that the practice is unconstitutional. Democratic state Representative Jeff Irwin says the legislation is necessary to make sure law enforcement agencies are held accountable for such actions.
Fast food workers protesting in Detroit and Flint
Workers at some fast food chains in Detroit and Flint are expected to walk off the job as part of a protest for higher wages today. They want to be paid fifteen dollars an hour. Michigan's current minimum wage is $7.40. The strike is expected to affect some McDonald's, Burger King, Wendy's and other fast food restaurants.