In this morning's news: Wolf hunting licenses, helpful utility fee, crackdown on human trafficking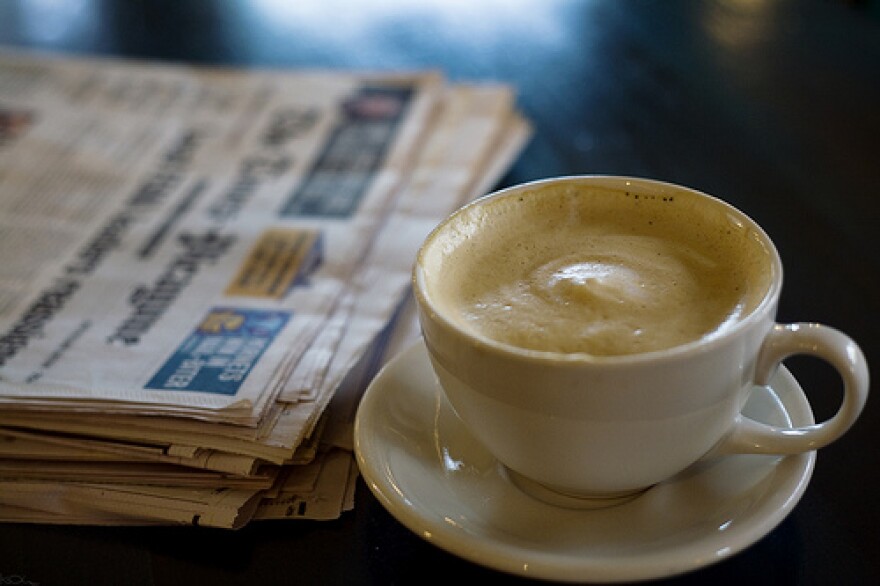 Wolf hunting licenses may be delayed
Michigan wolf hunting licenses are expected to go on sale Saturday. But Ed Golder, Michigan's Department of Natural Resources public information officer, says that date may not work out because of high demand. When the wolf hunting licenses do go on sale, the state will sell up to twelve-hundred of them. The hunt is limited to six counties in the Upper Peninsula. Only 43 wolves will be allowed to be killed.
Energy assistance will help low-income families
State regulators have approved a 99-cent monthly fee to help low-income Michigan residents pay their energy bills and avoid losing electricity, natural gas, or propane. The charge applies to all customers, starting in September, unless a utility opts out of the program. The Michigan Public Service Commission says only a few so far have declined to participate.
According to the Associated Press, if a utility opts out of the program, it can't cut off power between November and April 15th. Michigan's largest utilities, DTE Energy and Consumers Energy, plan to participate.
MI State Police cracking down on human trafficking
Michigan State Police say 10 teenage girls forced into prostitution have been rescued as part of a national crackdown. Detroit Sergeant Ed Price says the girls were removed from motels and other locations last week in Wayne, Genesee, Oakland and Macomb counties. According to the Associated Press, eighteen suspected pimps were arrested, although only one in Flint has been charged so far. The investigation is ongoing.