In this morning's news: Buena Vista dissolved, preservation of Willow Run, Detroit streetcar line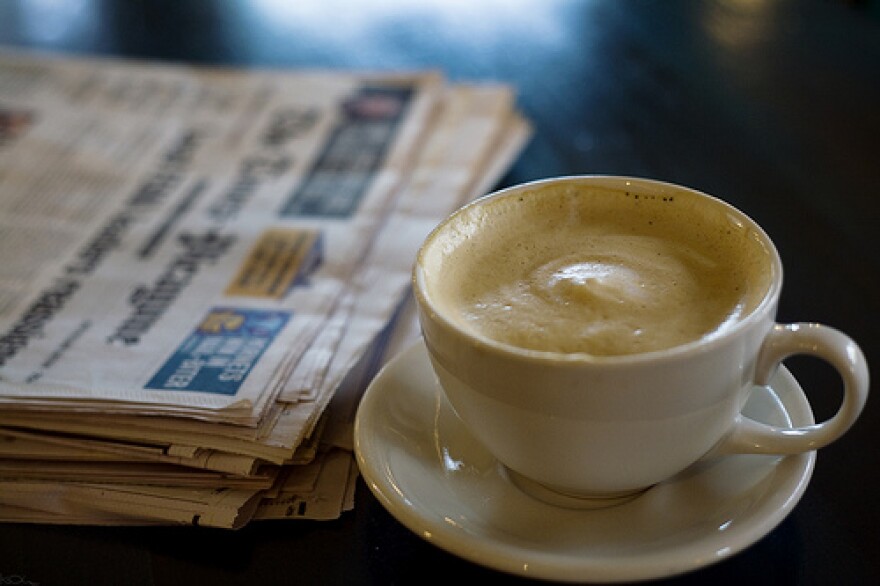 Buena Vista school district has been dissolved
The Saginaw Intermediate School District board voted to close the Buena Vista School District yesterday. The nearly 400 students will be split up it among the Saginaw, Bridgeport-Spaulding and Frankenmuth districts. According to MLive, 261 students attend the part of the Buena Vista district that the Saginaw schools are absorbing and 135 the Bridgeport-Spaulding schools' section; there are no students in the rural area that Frankenmuth is taking.
Willow Run could still be saved
The deadline to present funds for the preservation of a portion of the former Willow Run bomber plant was originally tomorrow, August 1. However, the trust set up to oversee properties owned by a pre-bankruptcy General Motors announced yesterday that it's extending the deadline until October 1, the Detroit Free Press reports. The Save the Bomber Plant campaign has raised $4.5 million toward the $8 million cost of preserving 175,000 square feet of the plant and turning it in to the new home of the Yankee Air Museum.
Detroit streetcar line has chosen construction manager
Developers of a $140 million streetcar line planned for a 3.3-mile course through the heart of Detroit have selected Stacy and Witbeck Inc. to serve as construction manager and general contractor, according to the Detroit News. Groundbreaking on the project could take place in the fall. The streetcar line is scheduled to start running in late 2015. Officials have said they don't believe that Detroit's bankruptcy case will affect the privately managed streetcar line.