In this morning's news: Medicaid expansion, the Willow Run Bomber Plant, and pet coke removal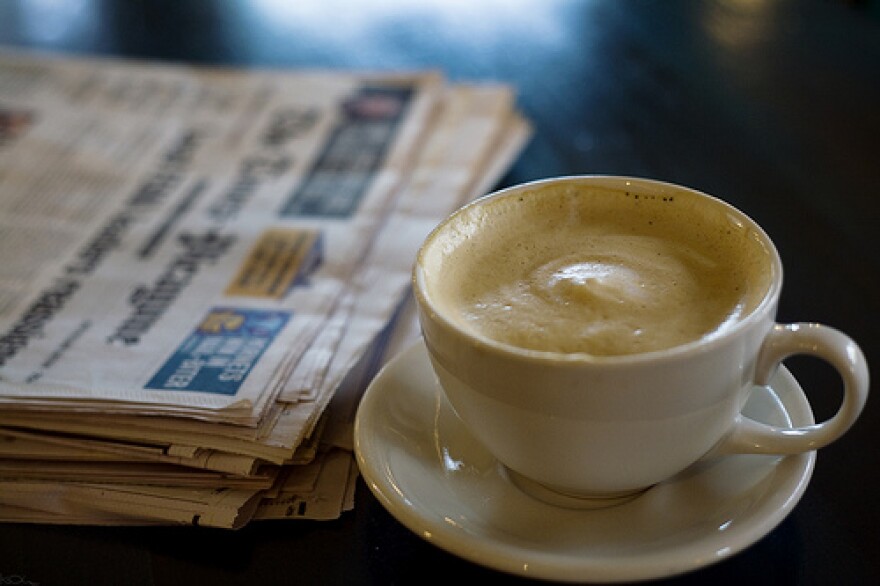 State Senate committee approves Medicaid plans
A Michigan Senate committee has approved a plan to expand Medicaid. The bill would allow thousands more Michigan residents to receive coverage. Michigan Radio's Jake Neher reports that the committee also approved two alternative bills that would not expand Medicaid. The proposed bills are expected to reach the Senate floor in late August.
Demolition of Willow Run Bomber Plan delayed
The Willow Run Bomber Plant has received an extension on its demolition deadline. Michigan Radio's Rina Miller reports that "the trust overseeing the property gave a non-profit group two extra months to raise 8 million dollars." The Yankee Air Museum hopes to renovate and move into the space that helped inspire the "Rosie the Riveter" character.
Detroit Bulk Storage will halt pet coke shipments
Yesterday a hearing was held at Detroit City Hall about the storage of petroleum coke along the riverfront. Detroit Bulk Storage has been piling the substance there for months without a permit. Michigan Radio's Sarah Cwiek reports that local residents and organizations voiced their opposition to storing the pet coke in the city.