In this morning's news: battery plant, education recalls, Medicaid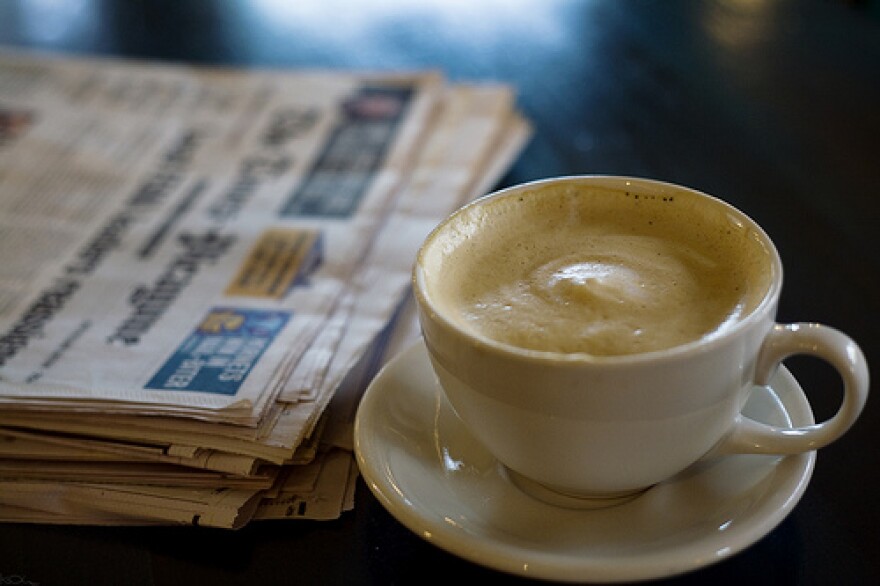 LG Chem Plant begins production
The LG Chem plant in West Michigan has finally started production of lithium-ion batteries. Michigan Radio's Lindsey Smith reports that "the plant cost roughly $300 million to build," and that "federal stimulus money paid for almost half that cost." The plant has been accused of wasting some of that money by paying employees despite them not working.
Elections Commission rejects recall request
The Washtenaw County Elections Commission has rejected a recall of Ann Arbor school board members. Michigan Radio's Rick Pluta reports the election board "ruled the petition was not sufficiently clear on why six members of the Ann Arbor Board of Education should be removed by voters."
Medicaid committee praised
Governor Rick Snyder has applauded a state Senate committee for advancing work on Medicaid. The committee produced three plans, one of which would expand Medicaid in Michigan. Michigan Radio's Jake Neher reports "Snyder says he's not worried that the competing bills will peel votes away from the legislation he supports."