In this morning's news: Animal abuse prevention, Michigan left turn, local primary elections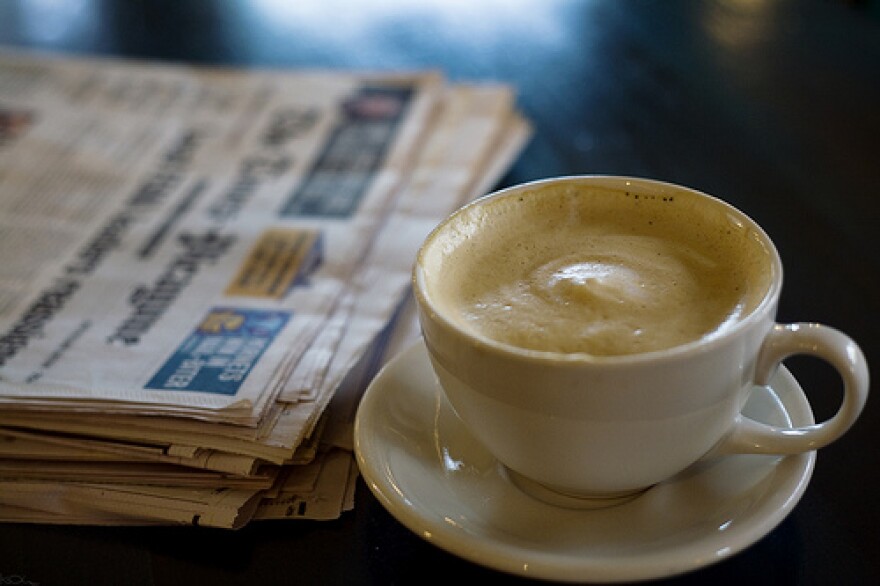 Legislators working to prevent animal abuse in Michigan
A bid to make Michigan the first state with an animal abuser registry has been dropped by lawmakers over concerns about cost and other issues. Instead, the state could soon require that criminal background checks be done on every would-be pet adopter at Michigan animal shelters. The $10 fee for each check could be waived for shelters. Cracking down on animal abuse has broad support, though some dog breeders question doing tens of thousands of background checks to flag a small number of abusers.
Michigan left turn could enter other states
The median U-turn is common on Michigan roadways; they allow drivers to avoid accident-generating left turns at intersections. But Wayne State University engineers say they aren't common in other states yet, in part because the design isn't included in standard manuals and software used by highway designers. The university received a $78,000 grant from Scientific Applications with which they plan to develop equations, text and software to include the Michigan left turn in the Highway Capacity Manual.
Looking forward to local primaries tomorrow
Local primaries will be taking place across Michigan tomorrow. The most interesting might be the Detroit mayoral primary. There are 14 names on the ballot, but the race is widely seen as a duel between former Detroit Medical Center CEO Mike Duggan, and Wayne County Sheriff Benny Napoleon. But Duggan isn't even on the ballot, he's running a write-in campaign. Only the top two candidates will advance to the November general election.