In this morning's news: DIA appraisal, Michigan's Medical Marijuana Act, pet coke in Detroit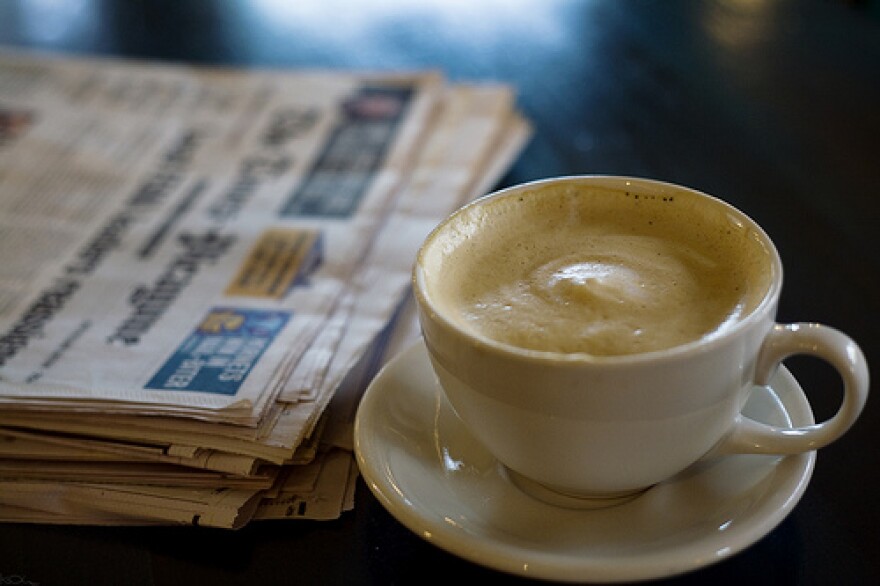 DIA is being appraised
Christie's Appraisals, a New York-based International auction house, says it has agreed to appraise some city-owned pieces in the Detroit Institute of Arts. Emergency manager Kevyn Orr has said the art valuations are a necessary part of the debt restructuring and don't "portent a sale of any asset."
Board meeting to discuss Michigan's Medical Marijuana Act
A state panel will meet this afternoon to consider whether new health conditions should be covered under Michigan's Medical Marijuana Act. A previous board already voted to allow patients suffering from post-traumatic stress disorder and Parkinson's disease to use medical pot, but those conditions were never officially added to the list of acceptable ailments. Some advocates question whether the new board risks the same fate because it doesn't include proper representation from the medical community. The state says it's working to fix the make-up of the panel, Michigan Public Radio's Jake Neher reports.
Raising awareness of petroleum coke in Detroit
A round table discussion is scheduled in Detroit this morning to raise awareness of petroleum coke piled and stored along the Detroit River. U.S. Representative Gary Peters is expected to discuss his plans to ensure that such storage minimizes risk of dust and water contamination. The Bloomfield Township Democrat has introduced legislation calling for a federal study of health and environmental effects of open air storage of the material, known as pet coke, the Associated Press reports.