Low voter turnout is expected in Detroit today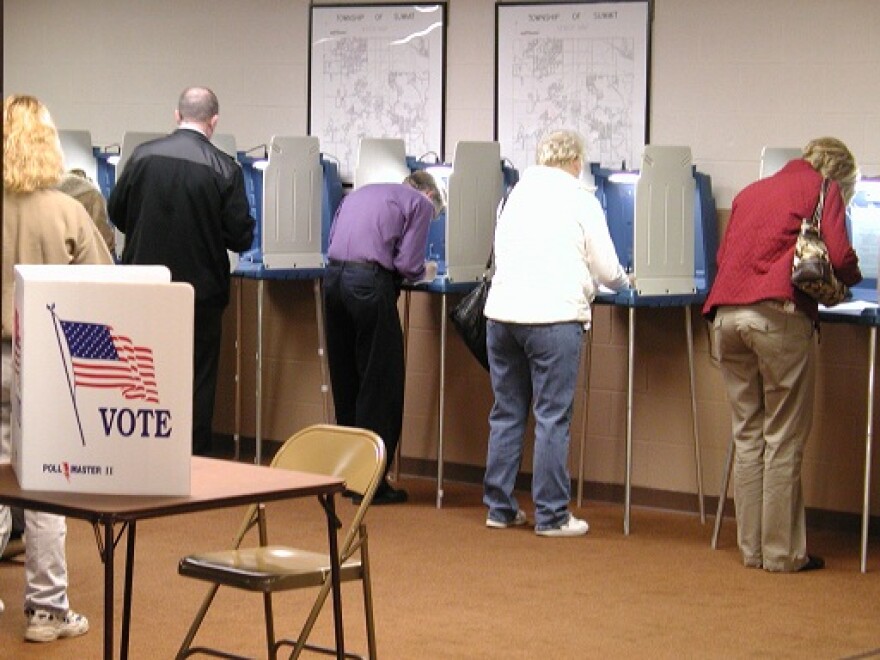 It's not uncommon for voter turnout to be lower on primary Election Days than on the big general Election Days in November.
But so much is at stake in Detroit's primary today. Voters will narrow the field in races for Mayor and City Council.
They'll be choosing a district-based council for the first time in nearly 100 years. These leaders will be working closely with emergency manager Kevyn Orr during the city's historic bankruptcy, and they will be running the show after Orr leaves.
So the need for competent, passionate elected officials is greater than ever, and yet, turnout at the polls in Detroit is expected to be in the 15-17% range.
We wanted to talk about what's behind that chronically low number. Could it be something besides disaffected, uninvolved residents?
Nancy Derringer, a writer for Bridge Magazine, and Karen Dumas, the former chief of communications for Detroit Mayor Dave Bing and a communications/PR strategist, joined us today.
Listen to the full interview above.