In this morning's news: Dillion's campaign funds, Snyder in the UP, and petition drives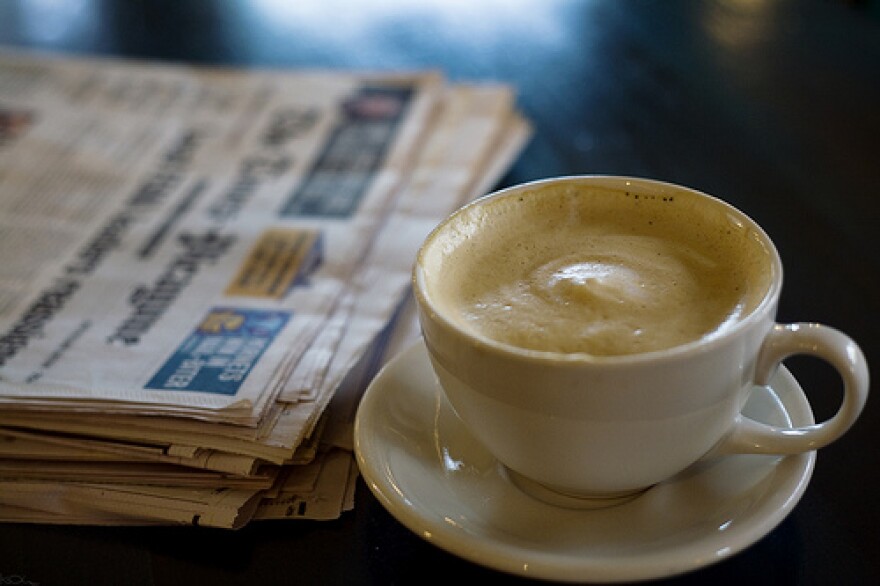 Andy Dillion's campaign funds in disarray
"Michigan election officials are declining to allow the closing of a fund from state Treasurer Andy Dillon's 2010 race for governor because of $105,000 that isn't properly accounted for. Dillon lost to Lansing Mayor Virg Bernero in the race for the Democratic nomination. The Detroit Free Press says that no one has made any claims of improper activity, but the Department of State normally requires campaign funds to have zero balances before they can be dissolved. Dillon spokesman Terry Stanton says the issues are technical and are being addressed by the campaign treasurers," according to the Associated Press.
Governor Snyder headed to the UP
"Governor Rick Snyder is on a road trip in the western Upper Peninsula. The governor has several stops planned Monday and Tuesday, starting at Miner's Heritage Memorial Park in Ironwood where he will speak at the dedication of a trailhead. Snyder also will tour a mine in Wakefield before going to Houghton and Hancock. On Tuesday, he'll be in Copper Harbor and Negaunee," the Associated Press reports.
Wolf hunt petition drive joins three others
The campaign to outlaw wolf hunts in the Upper Peninsula officially launches today with an event in Lansing. It joins three other petition drives already in the field.
"Right to Life of Michigan wants to get around Governor Rick Snyder's veto of a bill to require consumers to buy a separate insurance rider if they want abortion coverage. Environmental groups want to outlaw a controversial natural gas drilling method known as "fracking." There is also a drive to end the Legislature's practice of making some controversial legislation immune to referendum challenges," Rick Pluta reports.