Duggan explains his plan to rebuild Detroit neighborhoods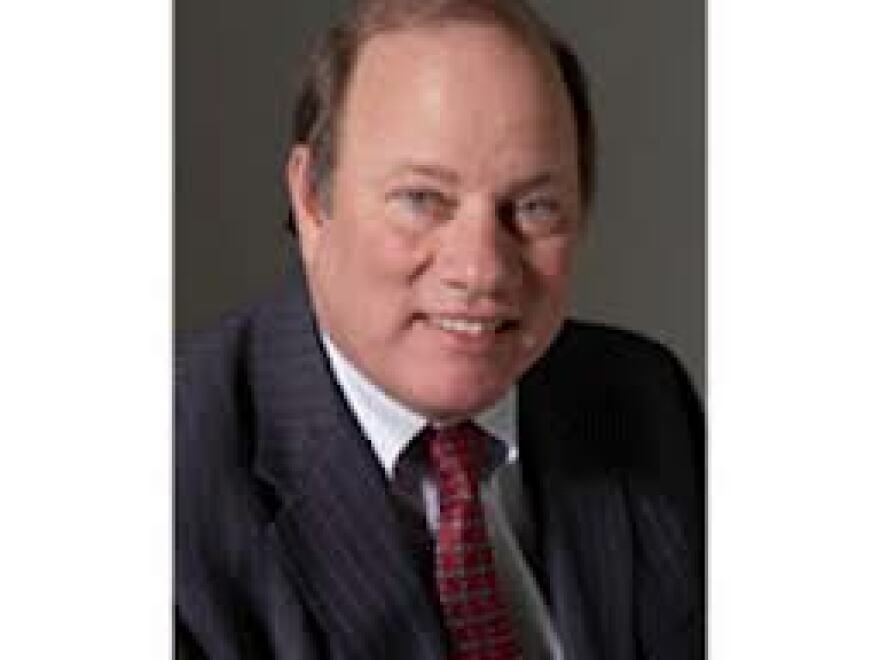 The field for the next mayor of Detroit has been whittled down to two. Benny Napoleon, former Wayne County Sheriff and Mike Duggan, former CEO of Detroit Medical Center.
Duggan recently released his 10 point plan focused on rebuilding Detroit neighborhoods.
One big issue facing Detroit is the amount of abandoned buildings, and how sparsely populated the city is now, which makes it difficult to provide services. Duggan joined us today to talk his ideas for addressing that problem.
"If you're in an area where you are down to a couple of houses per block, what we want to do is create incentives so that those houses that we cease in densely occupied blocks can be made available to people who would relocate from the block that only have one or two houses left and I think in a positive way we can convince people to move from the declining neighborhoods to the neighborhoods that are stable," he said.
In his neighborhood rebuilding plan there wasn't a whole lot on how Duggan would address crime, other than cracking down on illegal scrappers and their scrap yards. But, he says he has several plans that will address many issues including auto insurance, public lighting and economic growth. In regards to crime Duggan said:
"The first thing we need to do is take all those police officers that are available and get them out in the precincts and get them into cars responding to calls. We have police officers today dispatching cars; we have more than 50 police officers filling out payroll with pencil and paper. These jobs are done by trained civilians in most cities at half the price...and then we have to support the officers with vehicles that are working and on-board computers that are working so that their time on the road is spent efficiently."
Click on the link above to listen to the full interview.