What happens now that Medicaid expansion has been signed into law?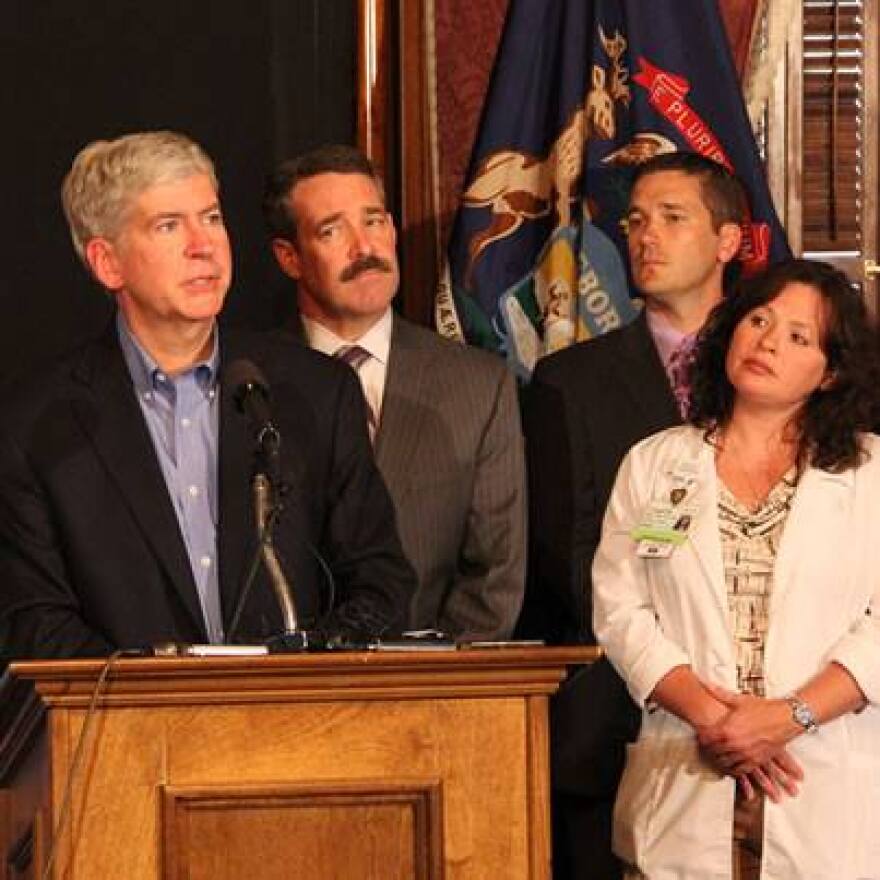 After months of political wrangling and debate, Governor Snyder has signed the Medicaid expansion into law. The expansion will provide Medicaid services to hundreds of thousands of working-poor in Michigan through the federal Affordable Care Act.
Chris Gautz, Capitol Correspondent for Crain's Detroit Business, and Chad Livengood, Lansing reporter for the Detroit News joined us today to talk about what we can now expect.
Listen to the full interview above.